About
Jenna Macciochi
Dr. Jenna Macciochi specialises in understanding how nutrition and lifestyle interact with the immune system in health and disease.
With over 20 years of experience, she is on a mission to break down the science behind our health and share the secrets of how to be well, for good.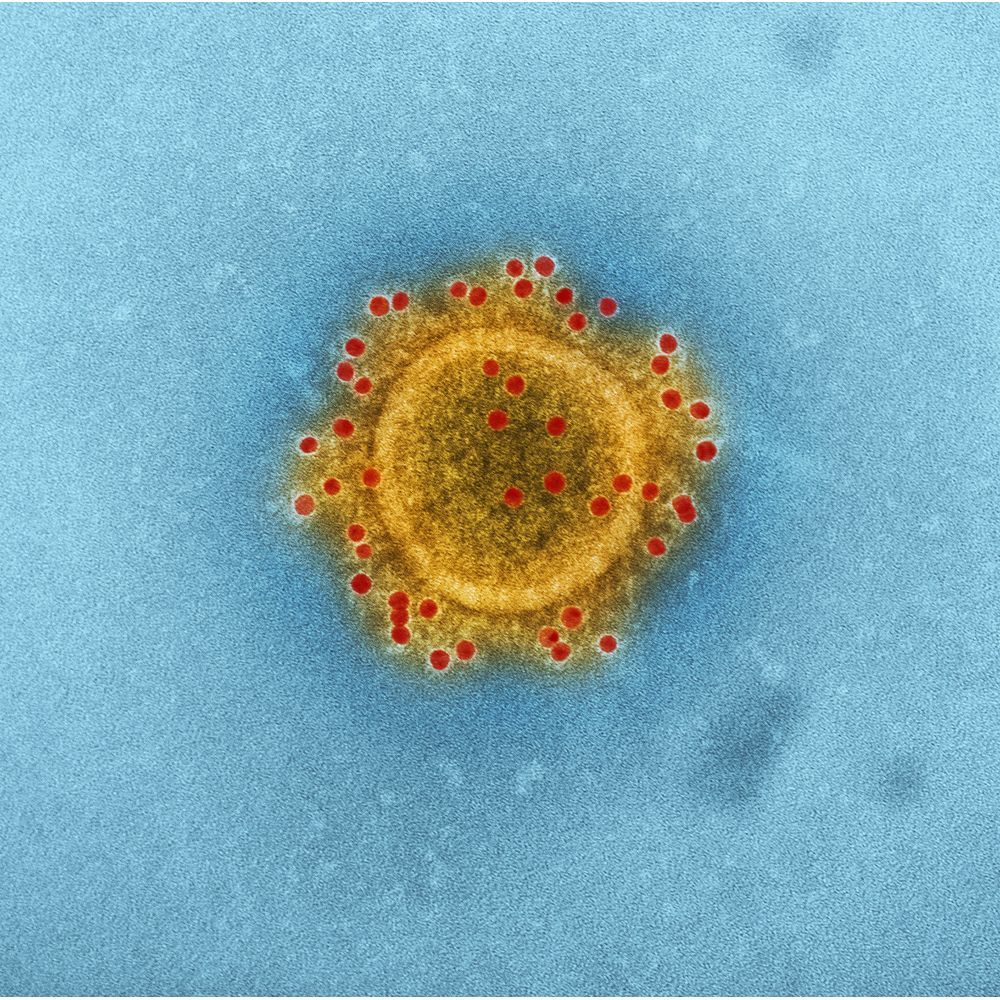 Health
Glycans and Autoimmune Disease
Can glycans play a role in predicting autoimmune diseases in their early stage of development?
Read full article