Top clinics around the world partner with
GlycanAge is the only ageing biomarker with proven responsiveness to interventions that beneficially affect the biology of ageing.
21 years
reduction in biological age over 6 months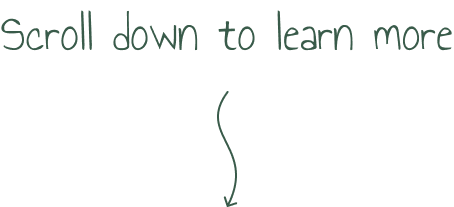 Used by leading Health & Longevity experts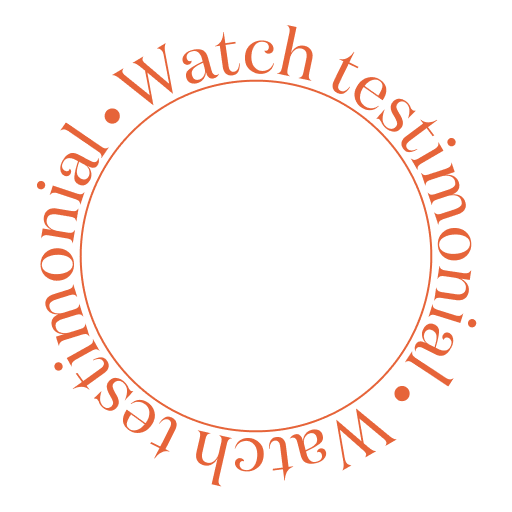 Join today & partner with GlycanAge
Based on science
GlycanAge is based on more than 30 years of scientific research and over 200,000 tests. Our scientists regularly publish in world renowned Medical Journals.




Scalable. Flexible.
Customise your workflow. Whether you're working from home, or have a clinic — we offer solutions for everyone.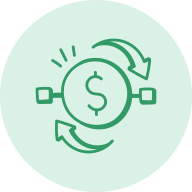 22.5% starting commission
Earn commission from selling test kits to your customers.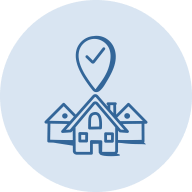 Flexible shipping
Ship to your practice or directly to your patients.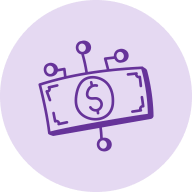 Price options
Single ($348) and double ($599) test options for your clients. Change whenever you want.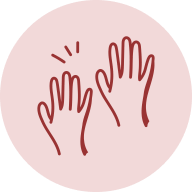 Hands-free & no obligations
Work however you want, whenever you want.
Join today & partner with GlycanAge
---
GlycanAge is perfect if you are: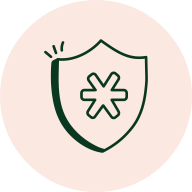 Taking preventative approach to healthcare
Glycans change 7-10 years before the onset of disease. They are early warning signals — allowing you to steer your clients from potential illness and towards longevity and wellness.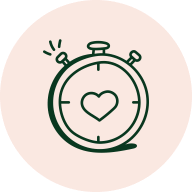 Measuring success of your interventions
GlycanAge provides measurable insight into health status of your patients before & after treatments. Change in score directly correlates with change in underlying inflammation.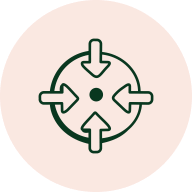 Optimising health for your clients
Glycans respond to change, allowing you to determine what works best for your clients — and recommend the perfect diet, exercise, or lifestyle routine.
---
Partner benefits
We offer premium service and support to all our partners. Our main goal is to educate and provide meaningful medical value.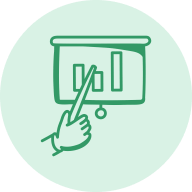 Dedicated personal training & support
Learn how to interpret GlycanAge results. We offer monthly webinars, 1-on-1 coaching sessions, and live support for free.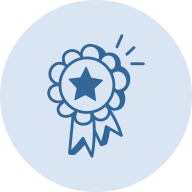 Accreditation Programme
Feature coming soon. Become an accredited GlycanAge partner to get exclusive deals.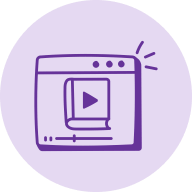 Access to specialist medical library
Free educational materials available 24/7. From scientific publications, to video tutorials.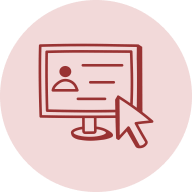 Personalised dashboard
From managing your workflow, to reviewing all your patients results. Your one-stop place to GlycanAge.
Join today & partner with GlycanAge
STEPS
Book a call

Lets get to know each other. Choose any time that suits you.

Get a free tour

We'll show you how everything works and how GlycanAge can benefit your business.

Start using GlycanAge

It's that simple! Plus we offer live support and professional scientific & medical advice.
How does GlycanAge compare to other tests?
Biomarker
Measures biological age
Stable with repeat testing
Correlates with autoimmune and chronic conditions
Has prognostic relevance
Gives insight into current health
Responds to interventions with statistical significance
Measures inflammation
GlycanAge
Glycans
Yes
Yes
Yes
Yes
Yes
Yes
Yes
Methylation
DNA
Yes
Yes
Unproven
Yes
Partly
No
No
Telomeres
DNA
Yes
Partly
Unproven
Unproven
No
No
No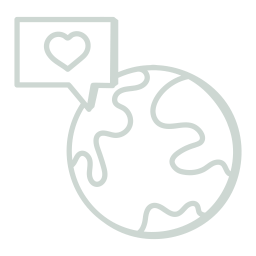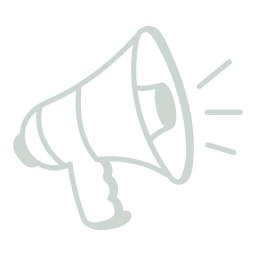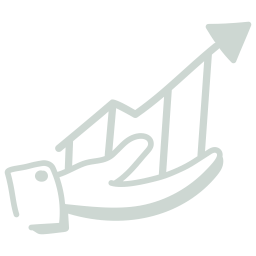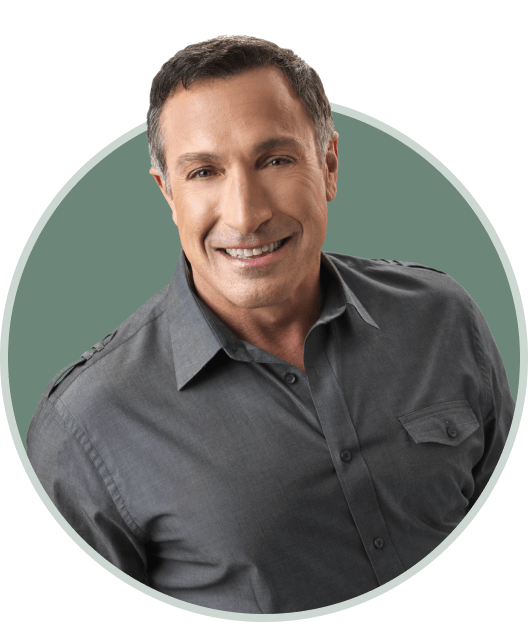 GlycanAge is great! It allows us to measure success of our methods within months, not years.
— Jim LaValle, Metabolic Code