GlycanAge is a biological age test paired with expert advice to help guide your wellness.
The Missing Link Between Menopause and Biological Age
Our research showed us that many women experience a drastic increase in their biological ages during menopause and we wanted to find a solution for this problem. Find out what the solution is in this inspiring interview that chronicles Jane's battle with a variety of symptoms for almost 10 years.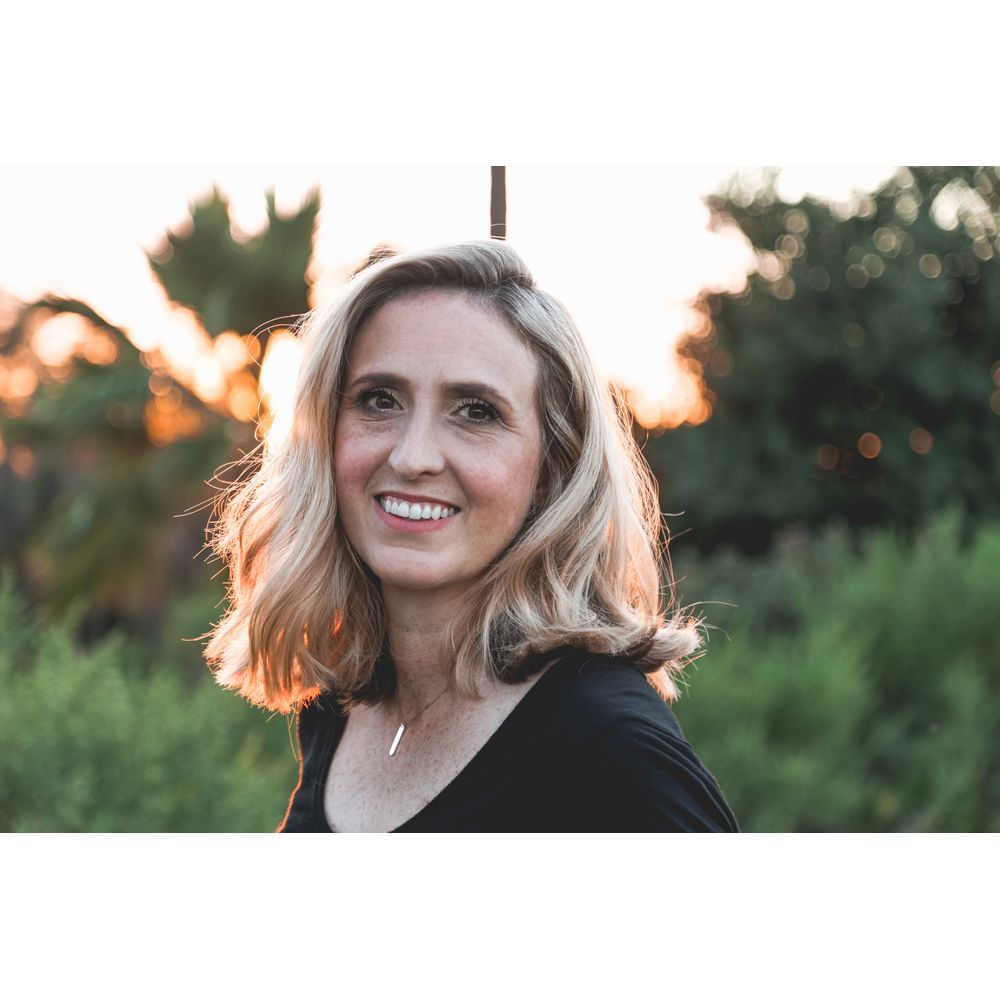 ---
Have you heard about the study we're conducting with Dr. Louise Newson? After our research showed us that women's biological age increases drastically when they enter perimenopause, we decided to study the effects of hormone therapy on menopausal women.
Testing women before HRT therapy, 3 months in as well as 6 months in, we've seen fascinating results. One of the amazing women in our study is Susan, whose story moved us to (happy) tears.
Can you talk a bit about your experience with the Newson Health menopause study?
Of course! I contacted the Newson Health clinic once I found out about the study and from the first contact, they were amazing. There just aren't enough words to express how amazing everyone there is.
Unfortunately, my journey to the clinic was a long and difficult one. It took me 7-8 years before I found the right clinic and course of treatment. It all started with a variety of different symptoms that grew over time. Firstly, I got diagnosed with chronic fatigue syndrome as a result of having shingles 3 times about 7 years ago.
That led to the constant feeling of being drained and tired. I also had memory difficulties to the extent that I had an MRI scan by a neurosurgeon because I was concerned about Alzheimer's. I had a lot of muscle aches similar to fibromyalgia and real attention and concentration difficulties, which was very challenging for my job.
I was getting electrical jolts at times and I would experience 50 hot flashes a day. I was up for at least an hour every night with night sweats and would find it really hard to fall back to sleep afterwards.
I had heart palpitations and huge sensory difficulties, so I couldn't go to the cinema or anything like that. I also had to be very careful in terms of pacing, I could never put myself in any environment that was very busy or noisy because I had sensory issues.
I also had a really sore throat which resulted in me and my husband sleeping in separate bedrooms so that I could maximise my sleep patterns. Basically, I had a whole bunch of symptoms affecting every area of my life.
But, let me spoil the story for you, nowadays I feel amazing and it makes me so emotional to think back to those days.
Things started to get better once I got on hormone replacement therapy and the doctors suspected that because of my chronic fatigue syndrome, my testosterone levels are really low. They were right.
From the first week of starting to take oestrogen and progesterone, I felt a great impact.
My physical symptoms settled down pretty quickly. All of a sudden I was sleeping so much better, the night sweats were gone, the hot flashes stopped and in 6 to 8 months I felt my joint pain starting to ease.
I got a new lease on life and everything changed. I have more energy, I can do yoga again, and I'm not tired all the time. Everything is better now.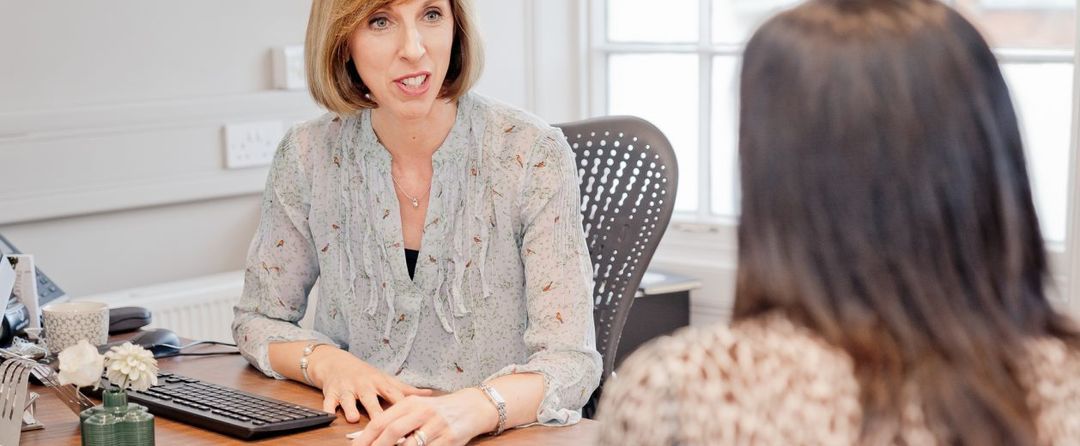 It's hard not to get emotional listening to your story. I'm so happy for you. A lot of times these symptoms come one by one and in doing so you get used to them, whereas if they came overnight, you'd go to the doctor right away and wouldn't chalk them up to growing old or anything like that.
It has absolutely been life-changing for me. I told all my friends and relatives about what I had been through. I had invested a lot of money, I put a lot of time commitments into looking at my diet and sleep and everything took such an emotional toll on me.
Then after all those years I finally found a therapy that works. It was life-changing.
Can you talk a bit about your diet? What changes did you make?
I've been a vegetarian since I was 12. It wasn't working out for me, and I had to introduce red meat back into my diet. I don't eat a lot of it, but I do occasionally.
I think I already had a pretty good diet in terms of, you know, lots of fruit and vegetables as well as supplements. I still take cod liver oil, vitamin C and vitamin D, especially at the moment.
I take calcium because the doctors decided to tap into the shingles that triggered the chronic fatigue syndrome. They checked my bone density, and as a result of that, they've sort of identified the need to increase calcium in my diet. So I'm trying to increase my dairy intake.
The HRT opens up your bones to be more accessible for calcium. In a way, it feels like everything is falling into place. Of course, I could stand to lose a bit of weight, I did put on some pounds during the pandemic, but I do have quite a balanced diet nowadays.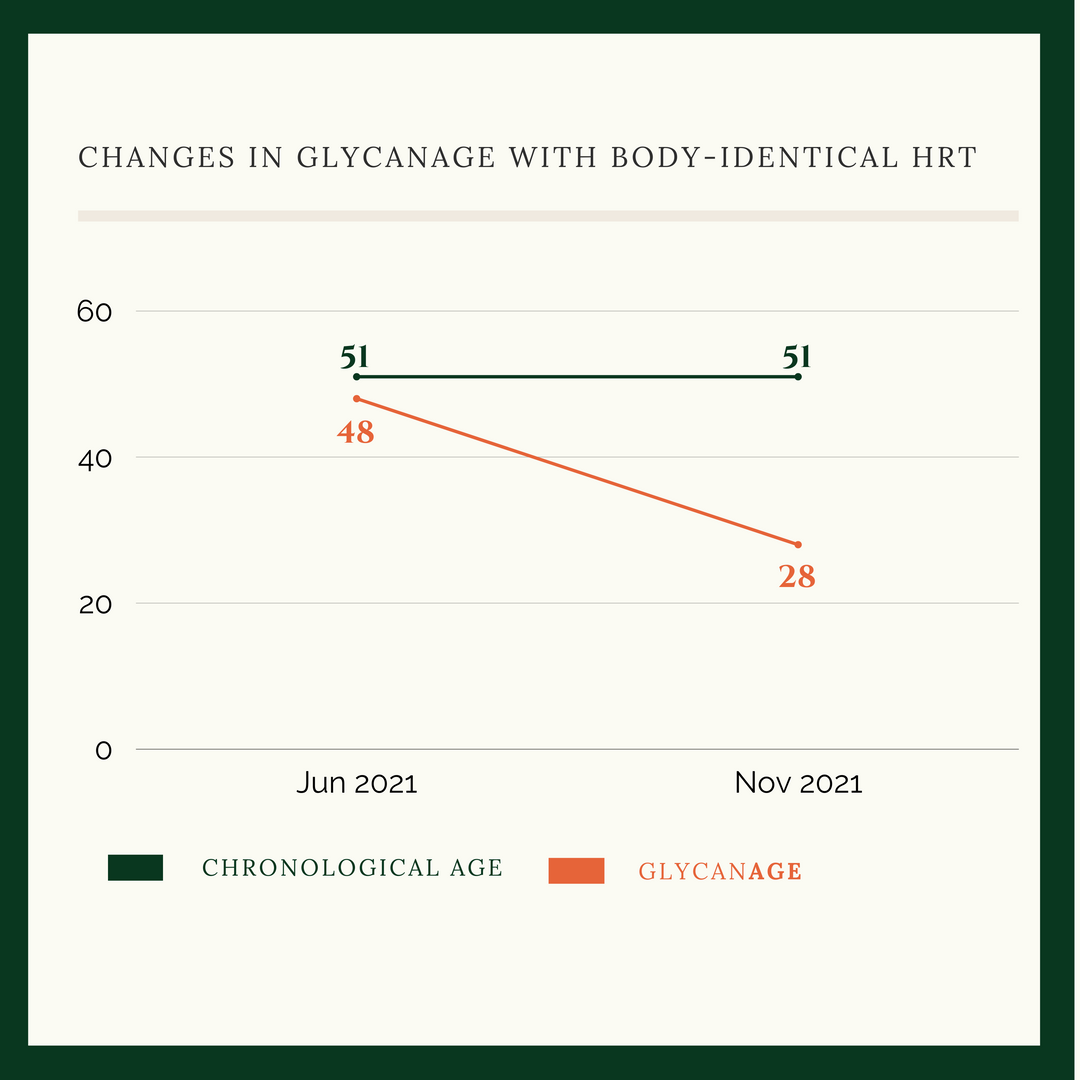 What was your experience with GlycanAge like?
My chronological age since starting with the GlycanAge has been consistent. So I'm 51. Originally, my GlycanAge was 48, which was surprisingly low given how I didn't feel great at the time.
Three months later it dropped to 28. That felt amazing, dropping down 20 years and having proof that this amazing feeling will last. It wasn't just a fluke.
And honestly, I haven't changed anything else because I'd already done all the work in terms of looking at my lifestyle, my diet, sleep, and exercise. They said it was the hormones that were the finishing touch if you like. So it's definitely what's made the difference.
You said that you started seven, eight years ago on this health journey. Can you share how much menopause affected you through those years?
So I had shingles, which led to chronic fatigue syndrome, and I was off work for six months as a result of that. And when I got shingles again I thought perhaps I was going through menopause or perimenopause.
I didn't know it at the time because I had a coil inside and it never occurred to me that this could be happening. I had chronic fatigue syndrome and I just felt so lousy. So I think in terms of functioning I was probably always in between about 60-70%.
So I really did try so hard, to find something that would work. I've been pretty persistent and enduring and yeah, I've missed family holidays because I didn't feel up to it and I have a son that I felt like I needed to protect so he wasn't so impacted by my health.
But it did have an impact. It had an impact on the whole family. And I think it is pretty significant that my 17-year-old sees a difference in me since I started hormone therapy. Most 17-year-olds are only engaged in their own life, whereas he's like, I can see such a difference in you, mum.
What a great relationship you two must have. While you have a good support system, there must be some challenging parts. What would you say was the most challenging part of living healthier?
I don't think there are a lot of challenging parts. My word now is balanced and I try to keep everything structured because I know what a difference it makes.
Things like alcohol have a really negative impact on me. So I have to be very careful about things like that. I think it's all about balance. Just knowing what works for me and being quite careful around that.
I work quite long hours and I need to protect other areas and my exercise. And I'd say, I can't remember the last time I missed my exercise, so I suppose I just try and keep everything bopping along. And you have to make sure it works.
Do you have any self-care tips that you can share with us?
I think it's very important to have hope. I've never lost hope that things would improve, even if things were very slow at times.
I really did think things could and would change. Also, sleep is really a thing to focus on as well as going outside when you can.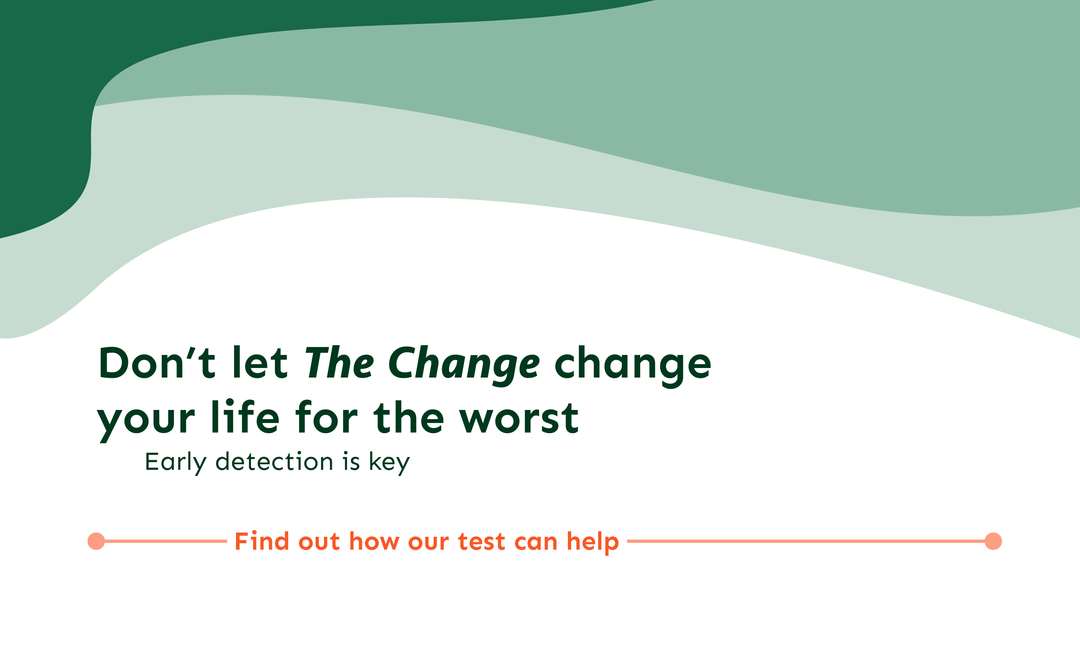 Was there a spiritual element to your healing journey?
Well, I'm not religious, but I would like to think I'm spiritual. I suppose I can say I take energy from being outside and from other people as well. I try to surround myself with people who give me good energy and focus on my meditation and breathing exercises. I think that it's important to highlight meditation because it can be really helpful.
Do you have any measurements that you track progress with?
I'm having regular blood tests and every three months I test my testosterone levels. I got one of these Apple watches, and it's quite good at keeping different measurements, like intensive heart rates and things like that.
So I am aware of my sleep quality, and that sort of thing. I don't use it all the time, but I do like to check-in. I also step on the scale just to check what's happening with my weight. That's all I do since I'm just trying to enjoy feeling well and want to let go of some of these things and relax for a bit. It's just so lovely to feel great.
I've got confidence in moving forward. I feel like I know that I'm doing the right thing and that feels empowering.
Everyone around me notices that I feel better. Not just my family, but friends as well. Even my mom who lives far away and is only seeing me on Zoom asks what kind of make-up I'm wearing.
I told her that the change wasn't because of make-up but my hormone therapy and she's so happy for me. When you feel bad for as long as I have you almost forget how amazing life can be.
Nowadays, I meet friends and we go for walks up a hill and they say to me - there's no way you could've done this a year ago. I feel like I reclaimed my life.
So if there is someone out there who feels like I felt like a few months ago, don't lose hope. I know it can feel lonely at times and I hope I can encourage you to test your hormones and get to the route of your issues, which is the only way you'll find a therapy that works.
I know GPs are still playing catch up to some extent, but hopefully, there will be a tide change and people will benefit from it.
*Please, note names and images have been changed to protect the privacy of our client.
Start or continue your GlycanAge journey
Don't be afraid to reach out to us and ask questions, provide commentary or suggest topics.
Check our latest prices & plans