GlycanAge is a biological age test paired with expert advice to help guide your wellness.
5 23andMe Alternatives And Competitors Worth Knowing About
Searching for cheaper alternatives to 23andMe DNA tests? Want to find DNA tests similar to 23andMe kits? Click here for the best 23andMe alternatives.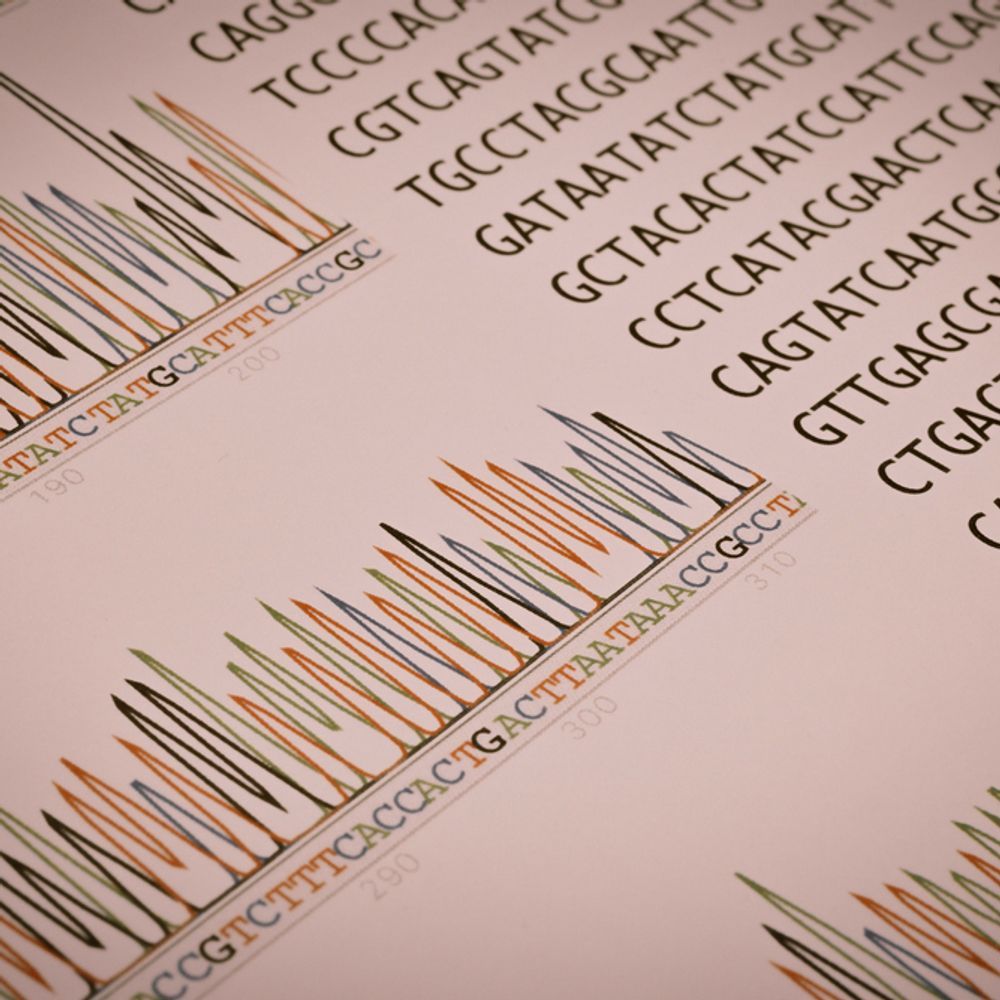 ---
Everyone has different reasons for taking a home DNA test. Some people want to take a deep dive into their ancestral family tree or discover long-lost relatives, while others are looking for a way to personalise their fitness and nutrition plans or maybe even gain an in-depth understanding of their health and wellness as they age.
While the 23andMe test kit is a definite frontrunner in the DNA home testing industry, it may not necessarily be the right test for you. Fortunately, there are plenty of alternatives that may be better suited to your distinct needs.
You'll likely need to consider several factors before purchasing a home DNA test, such as the cost, turnaround time for results, accuracy, privacy, how advanced the technology is, the level of insight in reports, and additional tools and services.
This article explores online sites like 23andMe that offer home DNA tests for various purposes. Keep reading for a round-up of alternatives to 23andMe that offer you the best DNA-testing experience based on your specific goals and needs.
23andMe
Before comparing it to similar companies, it's best to know exactly what 23andMe has to offer. This FDA-approved test breaks down the analysis into three categories: ancestry, traits, and health. The company has an extensive database of over ten million profiles to identify possible matches.
Users must provide a saliva sample and mail it to the lab (free shipping included). Autosomal, mtDNA and Y-DNA technology is used to conduct a comprehensive sample analysis, with results available in two to three weeks.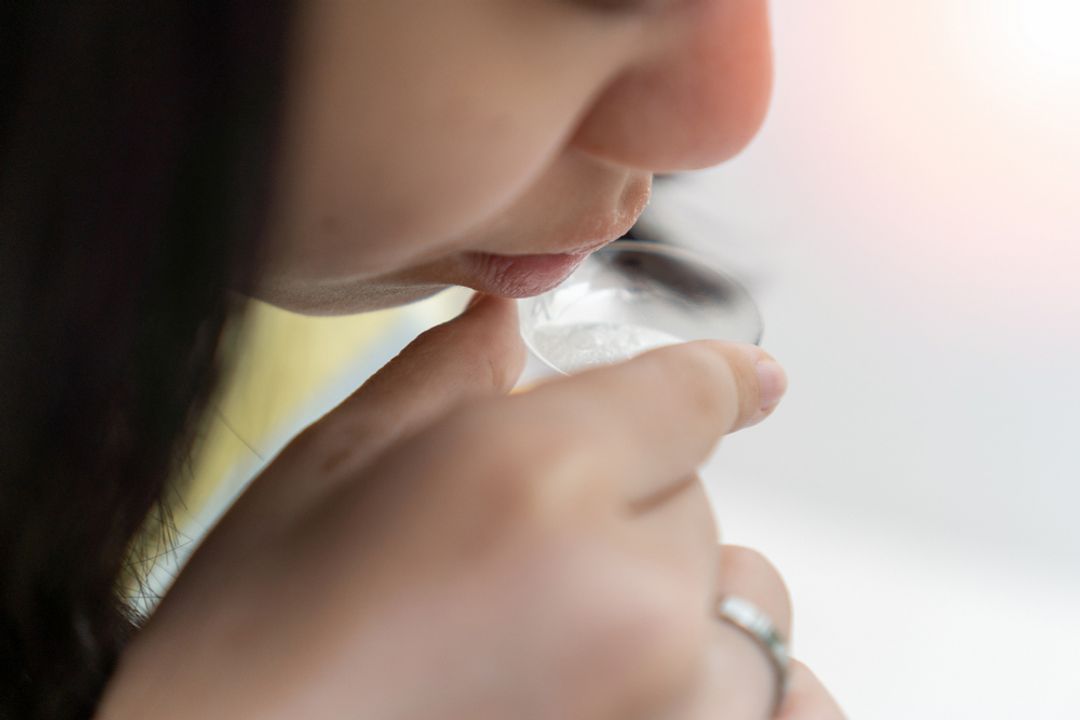 The ancestry and traits service offers a comprehensive ancestry, genetic, and health breakdown for £79 ($99), including:
DNA composition that scans over 2,000 regions to discover where in the world you come from,

Ancestry detail report that offers a granular view of ancestry background,

Migration into maternal and paternal lineages,

Neanderthal DNA composition,

DNA relative finder that matches and connects you to living relatives,

Over 30 personalised traits reports that detail how DNA influences physical features, taste, smell, and other traits.
The health and ancestry test kit, priced at £129 ($199), offers over 150 personalised reports in total with additional services, including:
Health predisposition reports detailing the genetic risk of developing certain health conditions.

Carrier status reports to discover if you're a carrier for specific inherited conditions.

Wellness reports exploring genes' influence on well-being and lifestyle choices.

Family tree health history.
There is also a premium membership option for £148 ($228) that offers priority lab processing, premium customer support, and a tailored walk-through of results. Added features include:
Pharmacogenetics reports that document how your body processes and responds to specific medications.

Access to new reports and features as they become available.
Does 23andMe Sell Information?
It's important to note that 23andMe monetises customers' anonymised data through its collaboration with pharmaceutical company GlaxoSmithKline for research and development purposes.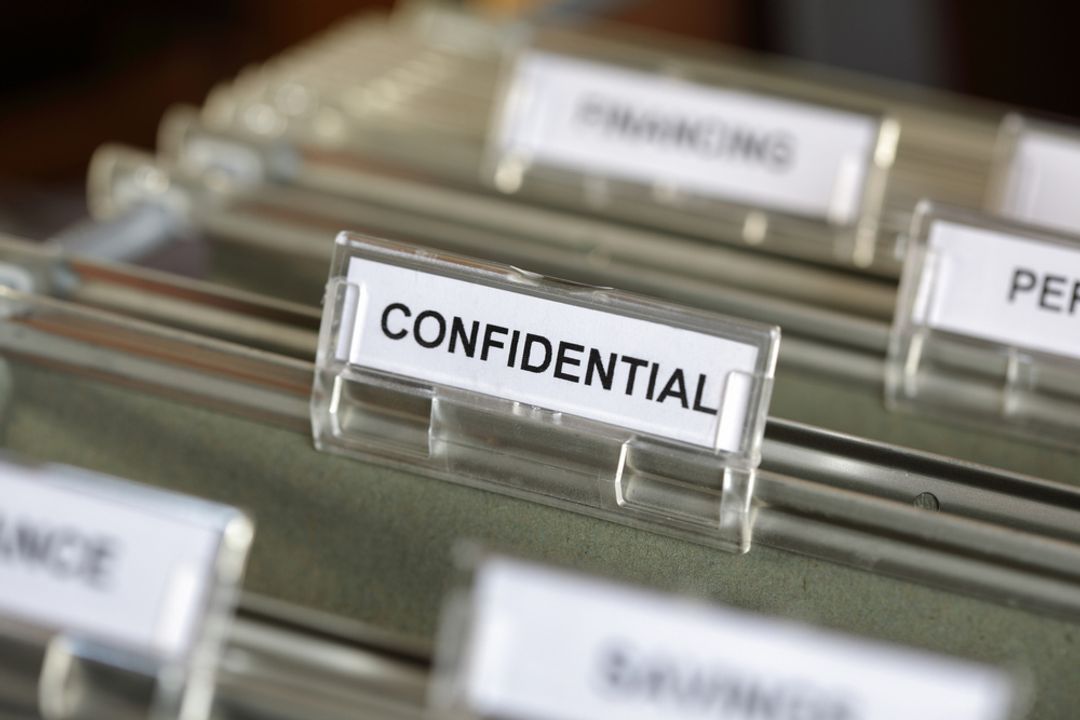 Users will have the option to participate in research upon activating the kit and state whether they would like their saliva sample to be stored indefinitely in the company database or discarded after use.
23andMe Competitors
There are many similar companies to 23andMe, each providing a specific service based on customers' needs. Below we explore the many advantages these alternative providers have over 23andMe. Take a look to discover more.
AncestryDNA
An unparalleled database of over 22 million people, DNA analysis against 70,000 genetic markers, and technology that traces origins to over 1,000 geographical locations are just some reasons why AncestryDNA makes it to the list of top 23andMe alternatives.
The service also includes a family tree builder comprising over 20 billion historical records and 100 million existing family trees. The thorough reports and user-friendly interface give AncestryDNA a competitive edge over other DNA tests; with that said, customers cannot track their maternal and paternal ancestral heritages or ancient migration paths for a more comprehensive ancestral analysis.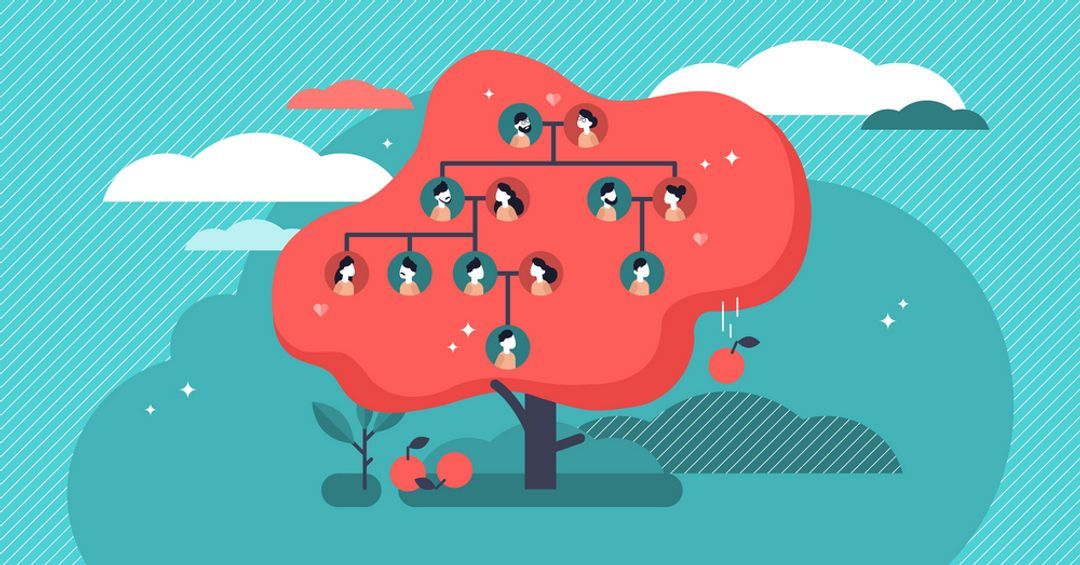 The company also includes an Ancestry Health test, which checks for genetic risks and carrier status and provides actionable insights into health as well as genetic counselling services. The Traits test checks for more than a dozen traits, including eye colour, freckles, food aversions, and more.
While the test isn't FDA-approved, it does allow users the option to download their raw DNA data to test it on other sites. Results take six to eight weeks, and prices start from £79 ($99).
CircleDNA
Offering up to 500 unique health reports, CircleDNA is one of the most comprehensive DNA tests available on the market. Based on the extensive feedback, customers can:
Find their optimal diet and training based on their genetic blueprint

Detect their genetic cancer and disease risk

Uncover inherited conditions that may affect the next generation

Unearth ancestral roots and learn about genetic traits
Rather than the genotyping technology used by 23andMe, CircleDNA utilises whole exome sequencing, which conducts a full scan on all 31 million protein-coding genes, making it 50 times more accurate.
Test prices start from £169 for a Vital DNA test, which includes 125 reports on 14 distinct categories, including diet, exercise and lifestyle. A Premium DNA test costs £555 for over 500 reports offering a lifetime of insight into 20 categories, which also include insight into drug response, stress, sleep, and other factors.
One-to-one phone consultations with a medical professional are also included in the packages to help you understand your results and take appropriate action.
LivingDNA
If you're interested in tracing your ancestry as far back as 80,000 years down to the exact sub-region, then LivingDNA may be your test of choice.
Moreover, with over 650,000 genetic markers to test, you can learn how your body metabolises vitamins and minerals to optimise your diet and find the best exercise to support your genetic makeup.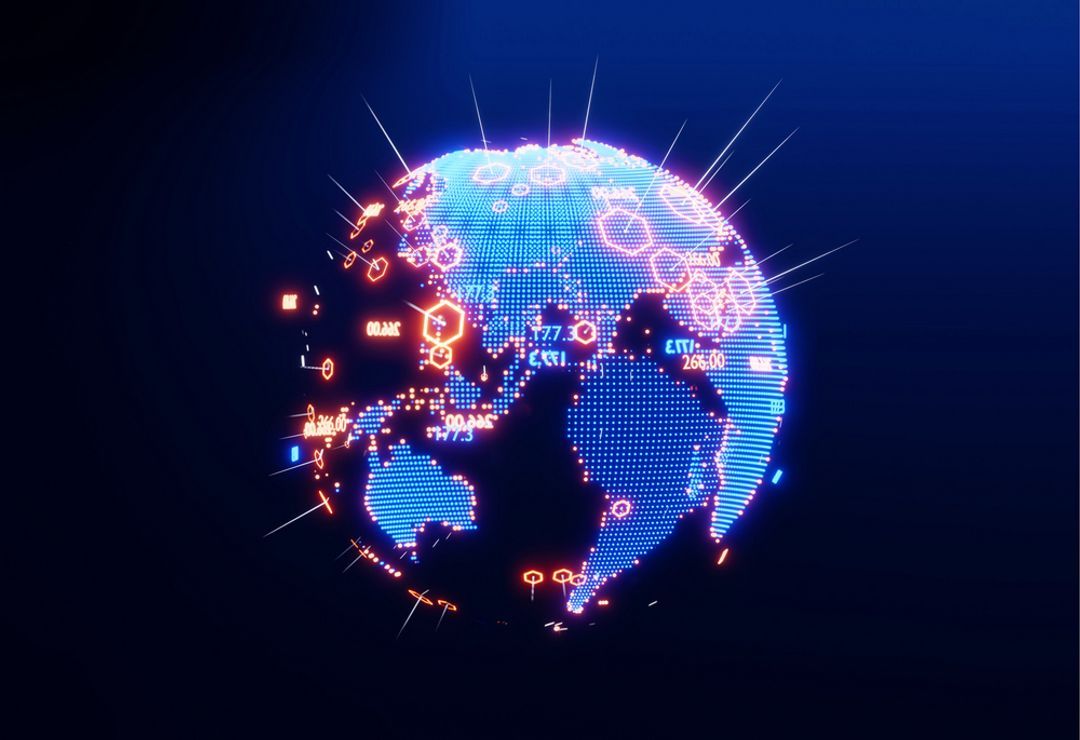 The company recently added a relative matching tool that lets users discover extended family members based on DNA that provides genetic matches globally.
Priced at £149, LivingDNA's 3-in-1 home test kit offers great value for money. However, the downside to the affordable cost and extensive data reports is that you'll have to wait around ten to twelve weeks to receive them - considerably longer than the other tests listed in this article.
GPS Origins
Since its inception in 1995, GPS Origins has revolutionised home DNA testing with its next-level technology that, unlike its competitors, pinpoints the precise location of your DNA origin as opposed to the general region and can trace your origins back 1,000 years.
Such accuracy and precision are owing to the company's rigorous analysis of over 800,000 genetic markers, 1,000 regional populations, 36 gene pools, and 862 populations. GPS Origins also allows customers who have previously taken a DNA test to upload their raw DNA data for analysis without taking another test.
GPS Origins DNA test is best suited to those seeking a deeper family and personal genetic history, or who want to test their DNA against additional markers they haven't already tested for. You can take advantage of all these options for $199, and results are available within six weeks of the lab receiving your saliva sample.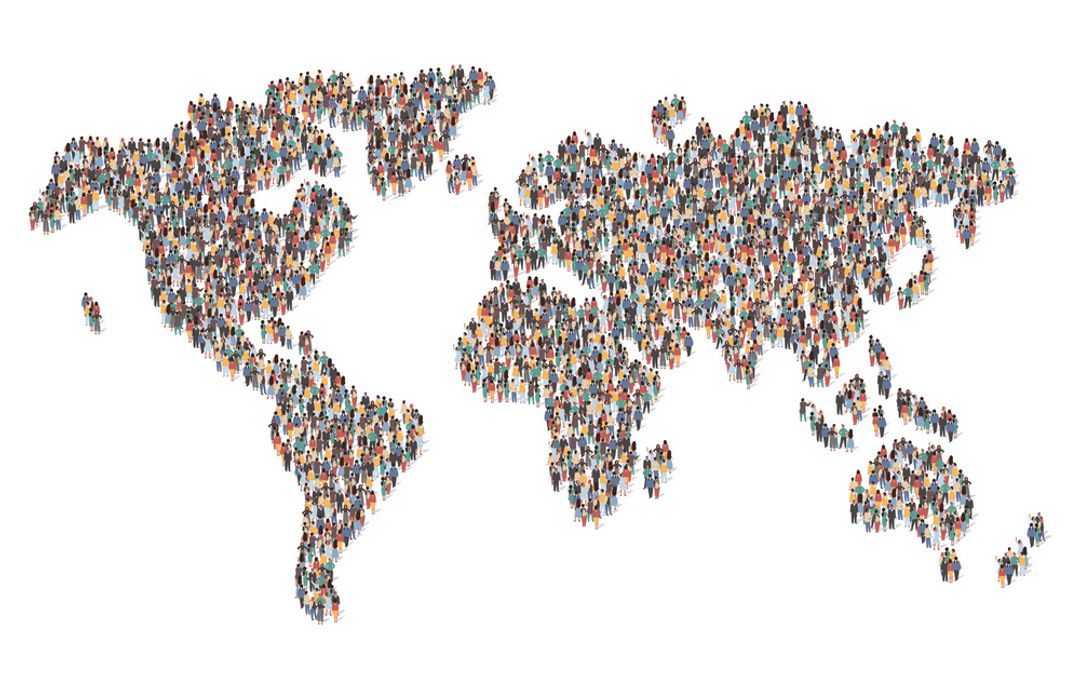 Take Control Of Your Health With GlycanAge
GlycanAge is a biological age test that assesses the state of the immune system to identify an individual's health span accurately. While GlycanAge doesn't offer information on one's ancestry and family history, it is one of the most comprehensive tests on the market in quantifying the health state of internal cells and organs to predict wellness and longevity.
A GlycanAge test measures the number of sugar molecules (glycans) in the body to assess the state of chronic inflammation in the body and accurately predict one's risk for age-related chronic disease.
Genes and lifestyle choices equally influence the balance of pro-inflammatory and anti-inflammatory glycans. Therefore, the test can inform you of lifestyle habits that are making your body age faster and more susceptible to disease. Based on this information, you can implement necessary changes to effectively increase your health span and even reverse the ageing process.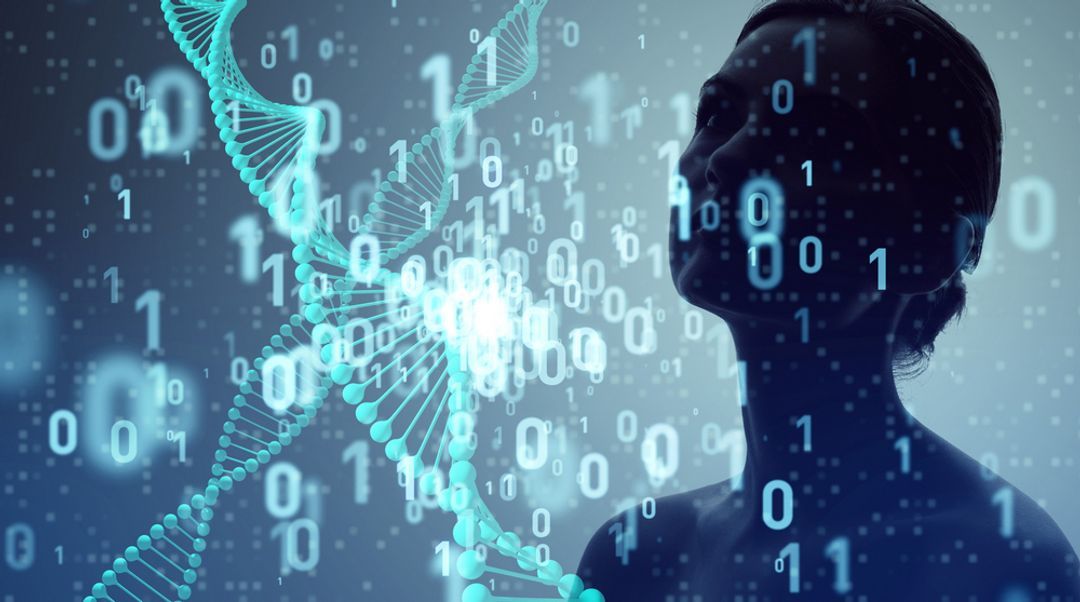 Once you've ordered your home testing kit, all you need is to provide a small blood sample and mail it back to the lab for analysis.
Reasons to choose GlycanAge:
Glycan analysis measures chronic inflammation levels, which is the common denominator in all chronic disease processes.

Tests have a quick turnaround speed, with results available in 3-5 weeks.

Test packages are affordable, with one test costing $348 and two tests priced at $599. There is also a custom plan for long-term subscribers offering additional discounts, and price plans are also available to spread the cost over time.

Tests are available to customers worldwide.

The test is backed by over 200 peer-reviewed papers and a diverse board of scientists with over 20 years of research in the field of glycobiology.

The package offers complimentary expert 1-1 advice from scientists and doctors to help you understand your results and devise an action plan to tackle your biological age.

The technology behind the test is built on a baseline of 80,000 human samples, allowing for a better assessment of the efficacy of lifestyle interventions.
Several packages are available to buy, depending on where you are on your wellness journey. If you simply want to determine your current health state, you may consider buying a single test. Two tests are recommended for those who want to track their health progress over time. A custom plan is also available to those who are invested in their health over the long term.
Invest in your health and order your GlycanAge biological age test today.
Start or continue your GlycanAge journey
Don't be afraid to reach out to us and ask questions, provide commentary or suggest topics.
Check our latest prices & plans