GlycanAge is a biological age test paired with expert advice to help guide your wellness.
Taking A Blood Test For Covid 19 At Home? Here's What You Need To Know
A Covid-19 blood test allows you to check whether or not you have immunity to the virus and take necessary precautions if you don't. This article thoroughly explores the at-home coronavirus blood test, including how it works, who should take a test, and where to get one.
---
We've come a long way since the start of the Covid-19 pandemic in March 2020, with precautionary guidelines and treatments in place to safeguard people from the virus effectively.
Successful vaccination programs have advanced immunity among the general public by reducing the risk of catching and spreading the virus; however, the protective effects of vaccines begin to decline several months after receiving a dose.
Moreover, due to the discreet nature of the virus, it is often difficult to tell whether you have previously been infected and thereby developed natural immunity, as many people don't display any symptoms while carrying the virus.
A Covid-19 blood test allows you to check whether or not you have immunity to the virus and take necessary precautions if you don't. This article thoroughly explores the at-home coronavirus blood test, including how it works, who should take a test, and where to get one.
What Is A Covid Antibody Blood Test?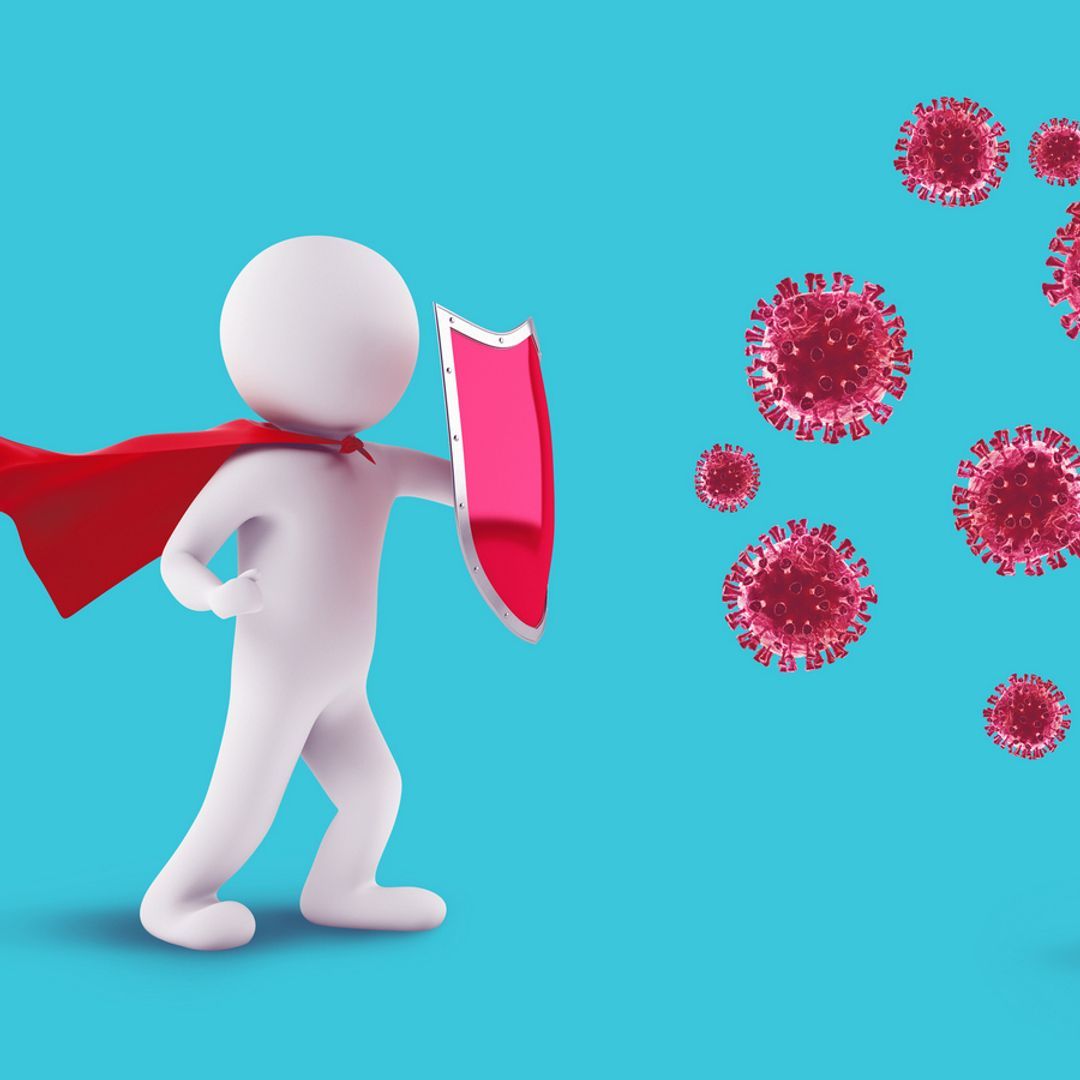 After exposure to the coronavirus or following vaccination, the immune system develops the antibodies IgM and IgG to fight the disease and protect the body. IgM appears when the body is first exposed to the virus; IgG develops after that as an immunological response to the virus.
A Covid antibody blood test checks the presence of these specific antibodies in your blood. If the test detects IgG or IgM, it indicates a degree of immunity from further re-infection from the virus. Yet, although the presence of antibodies means you have built up some protection from Covid-19, it is still possible to catch the virus and spread it to others.
It can take up to three weeks for your body to produce enough antibodies to be detected by an antibody test. Therefore, a home antibody test cannot tell you whether you currently have Covid-19; it can only establish this sometime after you've had the infection. You will need to take a PCR test to determine if you're currently infected.
How Does A Home Antibody Test Work?
If you want to determine whether your vaccine dose has been effective or you've been exposed to the virus in the recent past, you can take a Covid antibody test at home. Some tests provide results within 20 minutes, while others require you to mail your sample to a clinical laboratory for analysis.
An at-home Covid antibody test kit comprises a sample collection tube, a lancet, a disinfectant wipe, a set of instructions, and a pre-paid return envelope.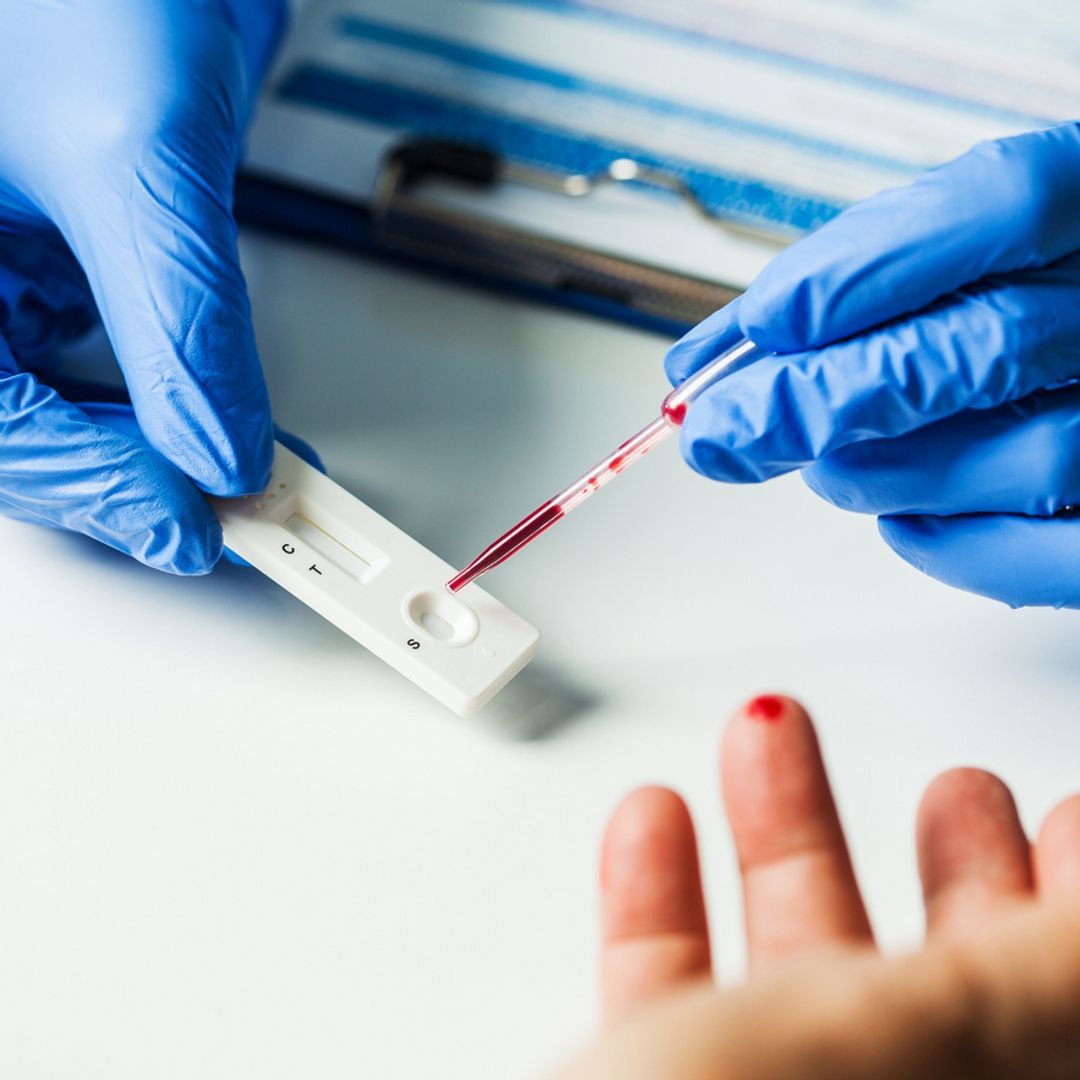 Using the lancet, you draw a finger-prick blood sample, deposit it into the tube, and seal it in the envelope before sending it to the laboratory. Results are available between one and seven days after the lab receives your sample, usually via text or email.
For tests that return results at home, deposit your sample into a testing tray and add a buffer solution. After approximately 20 minutes, you should be able to read your results by matching them to the illustrations in the instruction guide provided.
A positive result indicates there are coronavirus antibodies present in your blood, implying that there is a high possibility you have immunity either because you've already had the virus or received a vaccine. To what extent you are protected or the length of time is not yet known.
A negative result suggests it is highly unlikely you have built up immunity for the virus either because you have not been vaccinated or infected or your immune system hasn't built up a significant amount of antibodies detectable for the test.
Why Is It Important To Take A Covid Blood Test?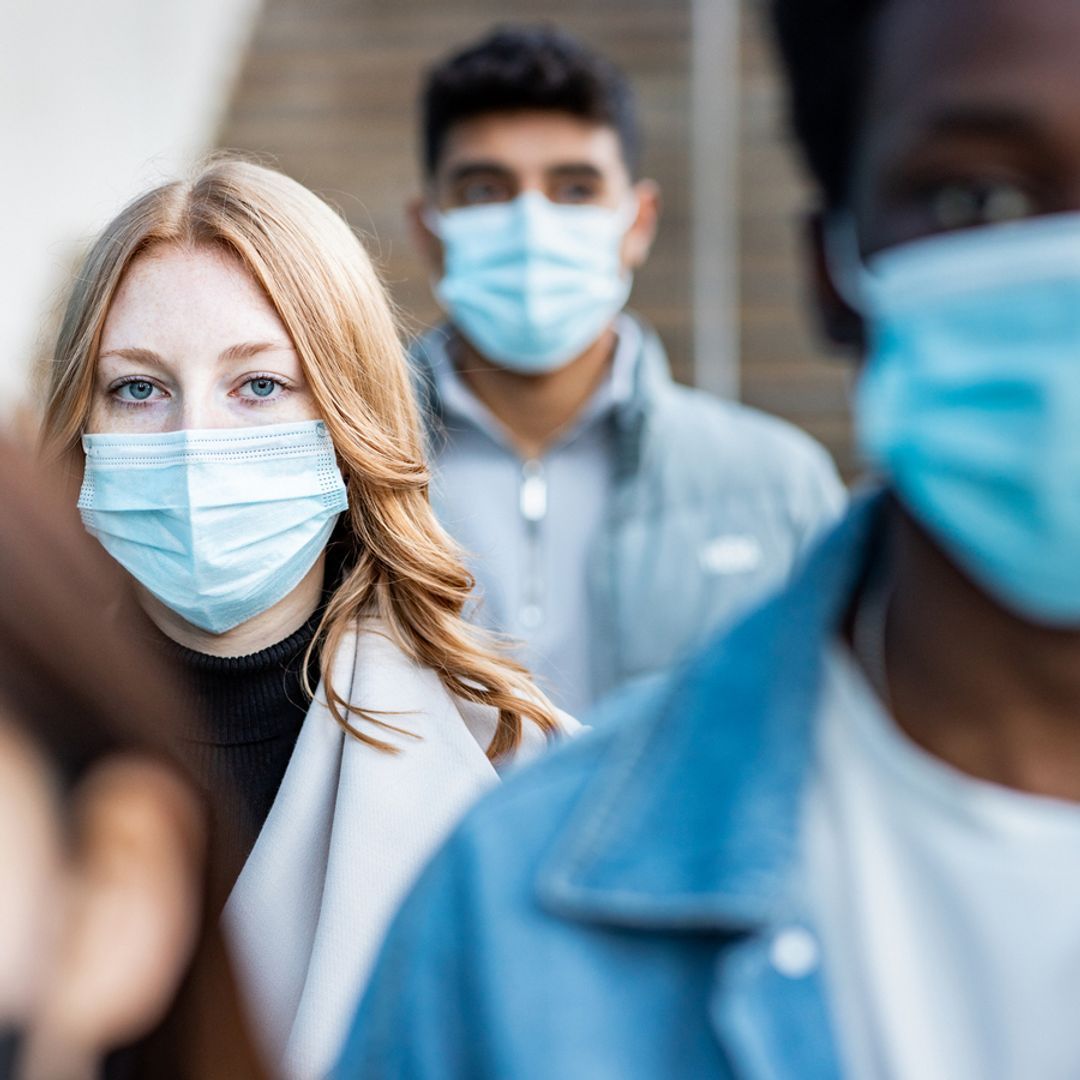 A Covid blood test is an important tool in estimating how many people have been infected with the virus to track its spread and potential immunity among the general public. It also helps to determine whether you need to observe certain safeguarding measures, such as social distancing or self-isolation in the future, in case you haven't built up immunity.
Who Should Take A Covid Antibody Blood Test?
The Covid at-home antibody test is intended for adults over the age of 18 who don't have any bleeding disorders and:
Want to establish if they have already been infected and recovered from the virus with or without producing symptoms.

Have received at least their first vaccination dose and want to determine if they have developed antibodies

Want to know if they've had Covid 19 before donating their blood plasma to help treat others with severe cases of the virus.
How To Get A Covid Antibody Test
Covid antibody tests aren't available through the NHS; however, they can be purchased from online private healthcare providers.
For instance, Cerascreen is a certified manufacturer of Covid tests, offering highly reliable single and double testing packs with shipping costs included.
Moreover, Covid tests from MC Diagnostics can determine whether your antibodies result from vaccination or a previous infection.
Take Control Of Your Health With A GlycanAge Test
A Covid antibody blood test provides important information on how your body has reacted to the coronavirus infection, but it gives little information on the current state of your overall health.
A GlycanAge test is an accurate and reliable way to identify factors that increase your susceptibility to disease and provide meaningful insights so you can make changes to increase longevity and vitality as you age.
By determining your chronological age (the number of years you've been alive) to your biological age (the age of your cells and tissues), the test assesses the state of your immune system to inform you of lifestyle habits (poor diet, lack of exercise, stress) that are making your body age faster, and subsequently increasing your risk of disease and chronic illness.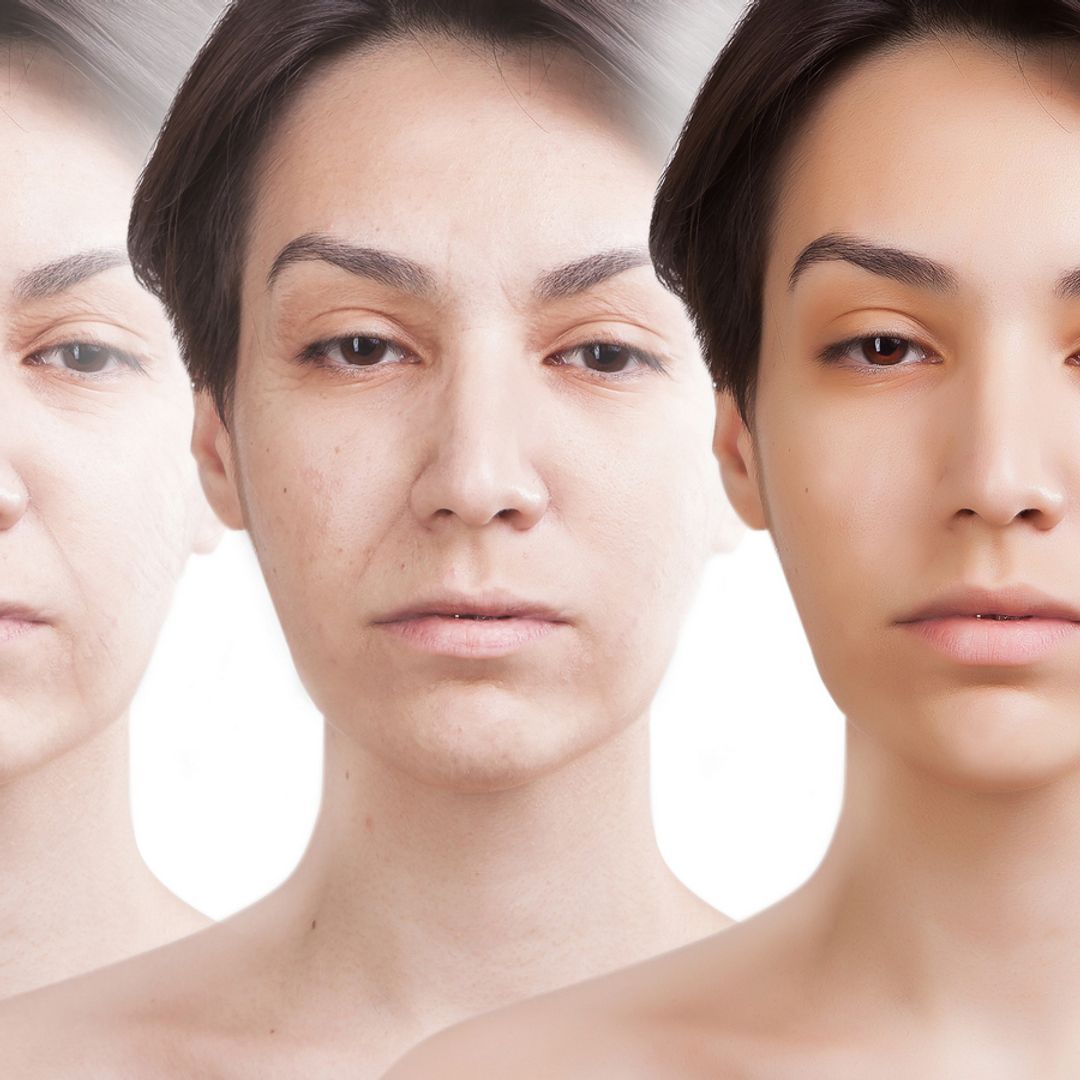 When you purchase a GlycanAge test, you get a complimentary 1-1 consultation with a team of scientists and qualified healthcare professionals to accurately interpret your results and provide practical advice tailored to your distinct health needs on how to reverse your biological age.
Several packages are available to buy, depending on where you are on your wellness journey. If you simply want to determine your current biological age, you may consider buying a single test. Two tests are recommended for those who want to track their health progress over time. A custom plan is also available to those who are invested in their health over the long term, such as biohackers or professional athletes.
Once you've ordered your home testing kit, all you need to do is provide a finger-prick blood sample and submit it to the accredited laboratory. Your personalised report containing your results will be available in as little as 3-5 weeks.
Take control of your health and order your GlycanAge biological age test today.
FAQ
Are Covid-19 home test kits accurate?
Covid antibody home test kits are usually accurate when performed according to the instructions. Depending on which test you get, such tests have between 80-97% accuracy. With that said, all medical tests run a small risk of producing a false positive or false negative result, whether performed at home or in a clinical setting.
Start or continue your GlycanAge journey
Don't be afraid to reach out to us and ask questions, provide commentary or suggest topics.
Check our latest prices & plans