GlycanAge is a biological age test paired with expert advice to help guide your wellness.
LetsGetChecked Review: What You Need To Know Before You Buy
How accurate is LetsGetChecked? Are LetsGetChecked tests reliable? Read this LetsGetChecked review to find out.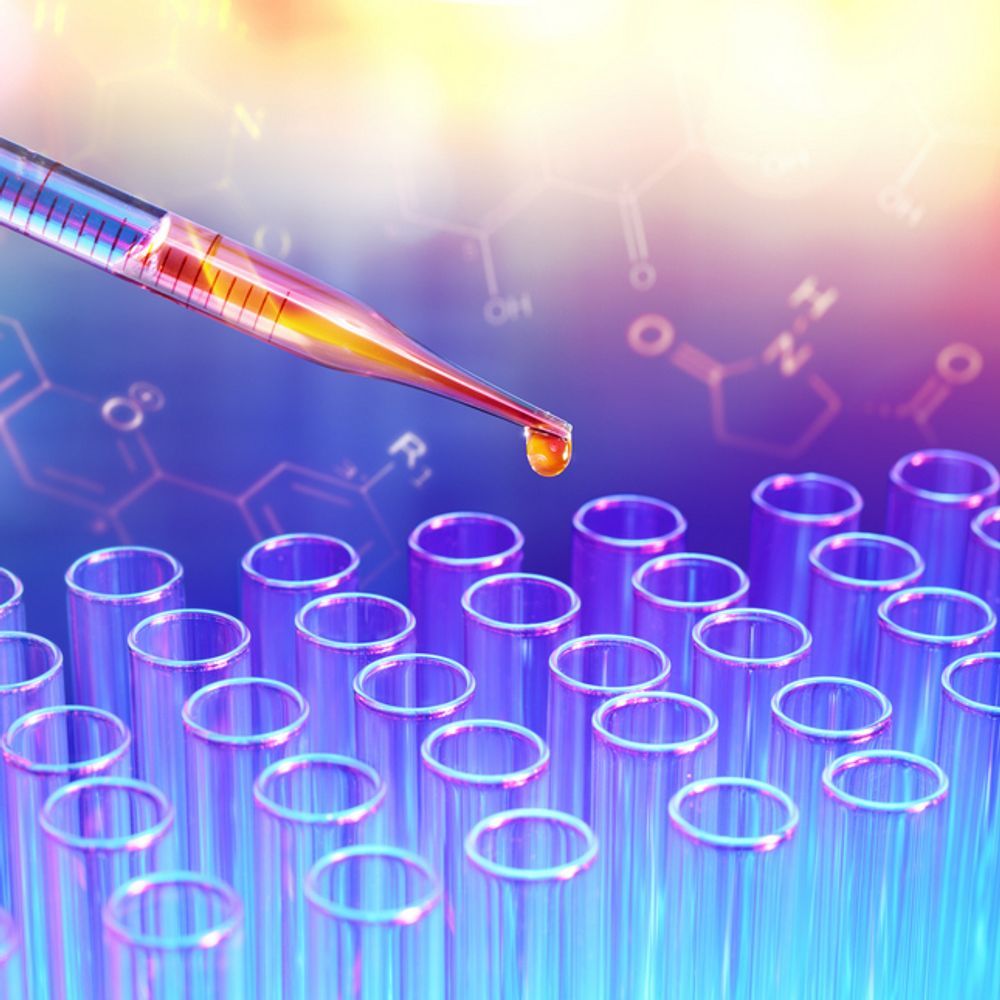 ---
People are invested in their health more than ever before, and as a result, an interest in at-home testing has exploded in recent years. In fact, the at-home testing market is predicted to be worth more than $2 billion by 2025 [1].
There are plenty of advantages of at-home testing. It can help people gain a deeper insight into their health without needing to make an appointment with a doctor or medical professional, travel to inconvenient lab locations, spend time in busy waiting rooms, or (in some cases) incur high insurance costs.
At-home tests, such as those offered by LetsGetChecked, streamline the process of addressing health concerns by allowing you to check everything from your nutritional levels and blood sugar amounts to calculating fertility and monitoring sexual health.
Is LetsGetChecked accurate? Can they be trusted with your data? Are their tests value for money?
This article takes an in-depth look at LetsGetChecked testing services, informing you of everything you need to know before you invest in their products. Keep reading to learn more.
What Is LetsGetChecked?
LetsGetChecked is an online health and diagnostics company specialising in personal health services, offering an alternative to in-clinic testing. Customers can purchase and self-administer tests quickly and easily for a range of health conditions in the convenience and privacy of their homes.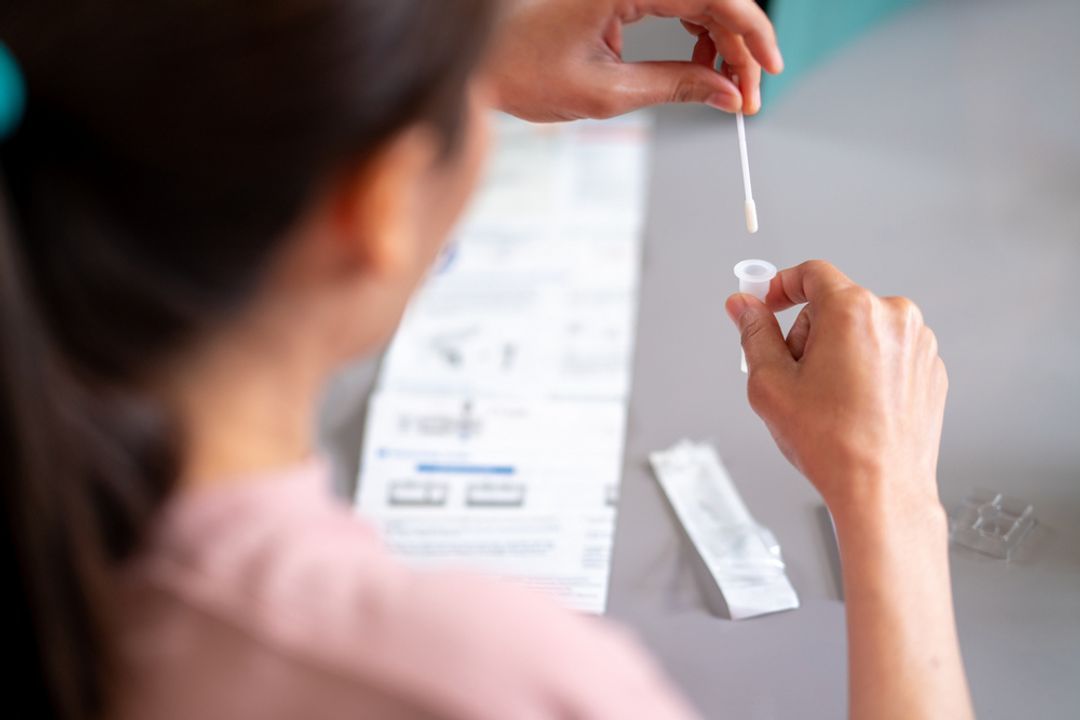 Peter Foley founded the company in Dublin in 2014 after experiencing problems within the healthcare system himself. Lengthy turnaround times for test results, multiple doctor visits, and high costs left Foley with a personal condition that went undetected for months. As a result, he sought to find a better and easier way to diagnose health concerns.
LetsGetChecked now also operates in the United States, United Kingdom, Canada, Europe, and UAE, and has provided access to home tests to over seven million people to date. It currently offers over 30 diagnostic tests assorted into five distinct categories:
Sexual health

Women's health

Men's health

General wellness

Covid-19
How Does LetsGetChecked Work?
If you live in the United States, upon placing your online order, LetsGetChecked assigns a licensed physician to first review your personal medical history before authorising your purchase. Once you've been approved, the company discreetly delivers your chosen test kit within five days containing everything you need to test yourself at home:
A lancet (small needle)

A gauze

Plasters

A collection tube

A card with a barcode to track results

A sample bag

A return shipping bag
You will need to activate the kit by creating an online account via the LetsGetChecked website or app. A numeric code will then be sent to your phone, which you enter into your online profile, along with a set of codes that can be found inside the testing box. Finally, you'll be required to answer a series of health-related questions to complete the registration process.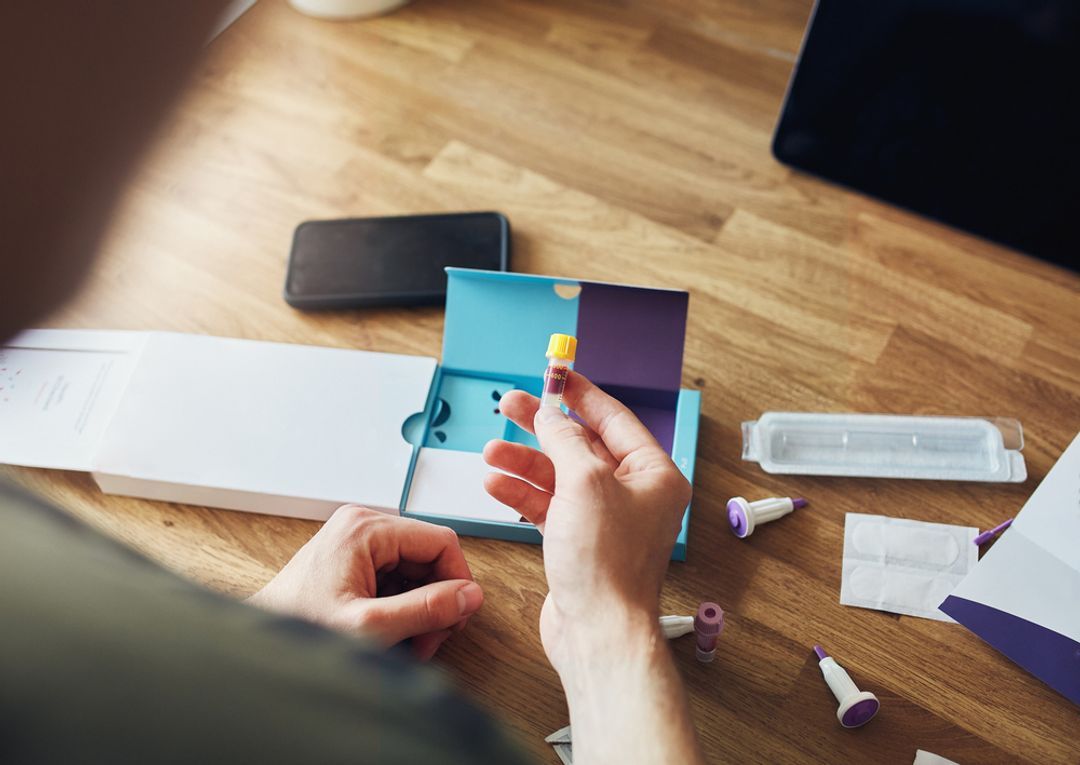 Tests require either a blood, urine, or saliva sample, and specific instructions apply to each type. The online instructions will walk you through each stage of the sample collection process step by step.
Depending on the type you purchase, you may need to take the test at a specific time of the day or month or observe a period of fasting for accurate results.
Pros And Cons Of LetsGetChecked
Pros
A wide variety of tests to choose from

Flat-rate pricing with no additional costs

No prescription or referral is required to get access to tests

Test kits arrive in discreet packaging, providing results in the privacy and convenience of your home

Free standard shipping is included

A free consultation with a nurse is offered to discuss results and initiate further action

Quick turnaround time of two to five days for results

24-7 support available via live chatbox available on the website

US lab facilities are CAP- and CLIA-accredited

Home delivery for prescriptions offered once a condition has been confirmed

The online questionnaire can provide personal recommendations for tests

Option to sync health data with wearable devices such as Apple Watch and Fitbit
Cons
Potential for inaccurate results as some customers may perform the test incorrectly

Only provides a preliminary testing service; further health assessments need to be performed in a clinical setting

Certain conditions, including STIs, cannot be tested individually

Tests are not covered by health insurance in the US

Extra charges apply for express shipping
How Accurate Is LetsGetChecked
LetsGetChecked analyses test samples in the same CLIA- and CAP-accredited labs used by hospitals and other clinical facilities to ensure maximum accuracy of results. Such accreditation confirms that test results are accepted worldwide and meet regulatory standards. These facilities also undergo regular quality checks to ensure best practices are consistently observed.
With that said, because at-home tests are administered at home without the supervision of a qualified professional, there is always a potential margin of error if instructions are not followed properly.
Additionally, as with any test, whether performed at home or in a clinical setting, there is the potential of returning a false positive or false negative test, despite adhering to strict standards.
How Much Does LetsGetChecked Cost?
LetsGetChecked doesn't offer the lowest-priced tests on the market, yet they are still more affordable than alternative online retailers, and customers are essentially paying for quality assurance throughout the entire testing phase.
Prices range from $69 to $249, depending on the type and number of tests you buy.
The company does hold regular promotional offers and reduced pricing for subscriptions, giving it a competitive edge over alternative test suppliers.
How Long Does LetsGetChecked Take For Results?
The turnaround time for LetsGetChecked test results is two to five business days from the lab receiving your sample, provided you mail your sample between Monday and Thursday morning.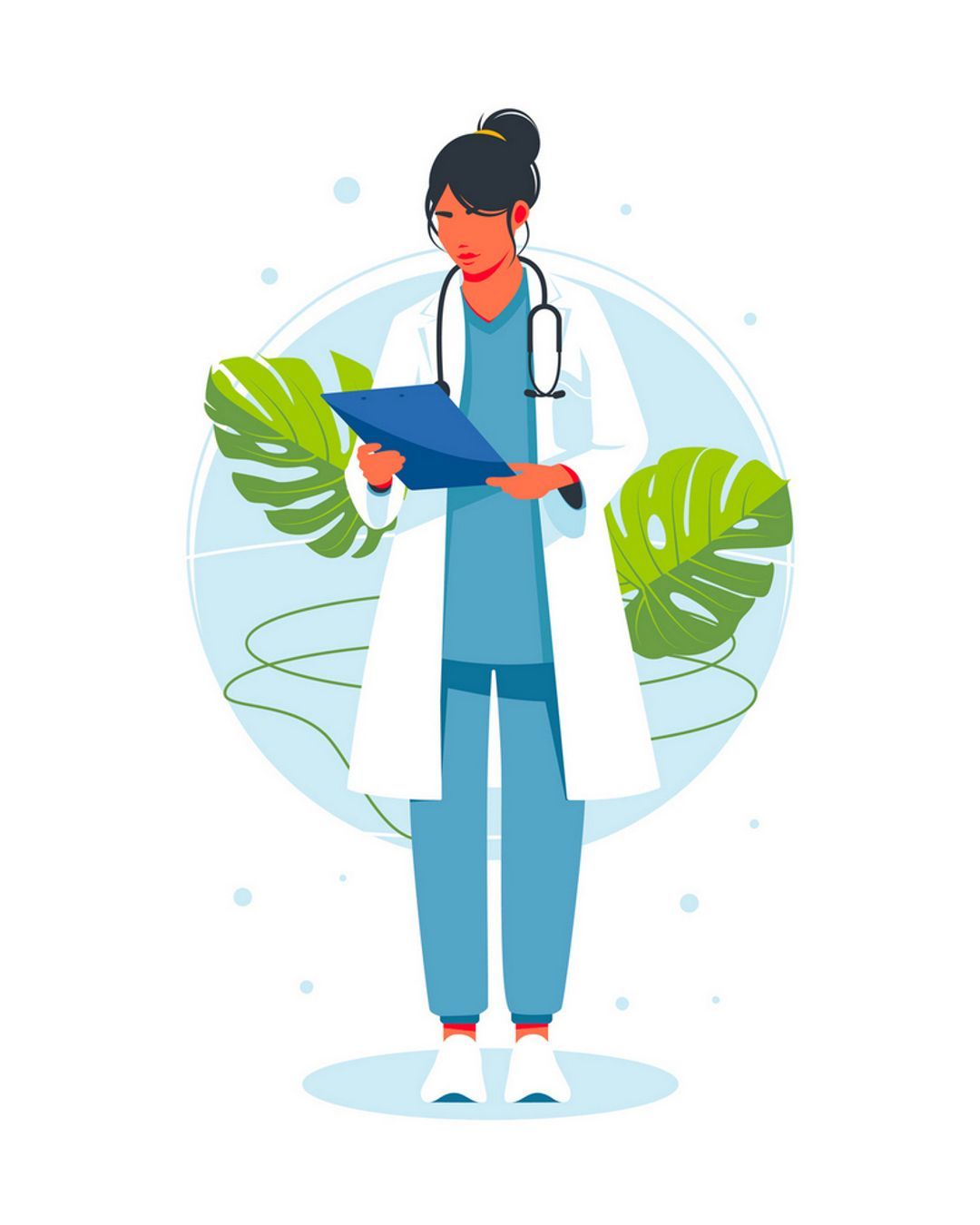 The company advises customers not to submit a sample after Thursday morning as it will not reach the lab until after the weekend, which will considerably affect turnaround times.
You will receive an email once your results are ready and can be accessed via the online dashboard. Users can view and track changes over time and use the information to create a tailored health action plan.
If your test results indicate you require further medical attention, a licensed nurse will get in touch to review your results, provide additional information, refer you to a specialist for further checks if necessary, or provide prescriptions for diagnosed conditions.
Who Should Take A LetsGetChecked Test?
LetsGetChecked tests are an ideal option for people who want to gain insights into sensitive health conditions in a discreet, convenient and relatively inexpensive way. The tests can help provide important answers to specific health concerns without being recorded in your medical file or impacting insurance costs and coverage.
Try GlycanAge Biological Age Test
While LetsGetChecked is a useful online service for getting lab tests done in the comfort of your home, they can only inform you of a disease, deficiency, or health condition once it has already progressed to the stage of displaying problematic symptoms.
On the other hand, a GlycanAge biological age test assesses the state of the immune system to identify an individual's risk for chronic disease before it manifests in the body, and determines their biological age (the age of cells and organs within the body).
By analysing sugar molecules (glycans) in the body, the GlycanAge test determines the level of chronic inflammation in the body as well as the impact of lifestyle factors on one's risk for age-related disease. Based on this insight, you can implement changes necessary for improving your healthspan as you age.
Benefits of GlycanAge:
Glycan analysis measures low-grade, chronic inflammation levels, which is the common denominator in chronic disease processes.

Tests have a quick turnaround speed, with results available in 3-5 weeks.

Test packages are affordable, with one test costing $348 and two tests priced at $599. There is also a custom plan for long-term subscribers offering additional discounts, and price plans are also available to spread the cost over time.

Tests are available to customers worldwide.

The test is backed by over 200 peer-reviewed papers and a diverse board of scientists with over 20 years of research in the field of glycobiology.

The package offers complimentary expert 1-1 advice from scientists and/or healthcare professionals to help you understand your results and devise an action plan to tackle your biological age.

The technology behind the test is built on a baseline of 80,000 human samples, allowing for a better assessment of the efficacy of lifestyle interventions.
Several packages are available to buy, depending on where you are on your wellness journey. If you simply want to determine your current health state, you may consider buying a single test. Two tests are recommended for those who want to track their health progress over time. A custom plan is also available to those who are invested in their health over the long term.
Invest in your health and order your GlycanAge biological age test today.
Reference
https://www.cnbc.com/2022/02/03/at-home-testing-from-covid-to-cancer-worth-2-billion-dollars.html
Start or continue your GlycanAge journey
Don't be afraid to reach out to us and ask questions, provide commentary or suggest topics.
Check our latest prices & plans