GlycanAge is a biological age test paired with expert advice to help guide your wellness.
Know Your Kits: The Difference Between TruAge and Elysium Index
Is Elysium Index better than TruAge? Which test should I choose to find out my biological age? Read our comparison of TruAge and Elysium Index.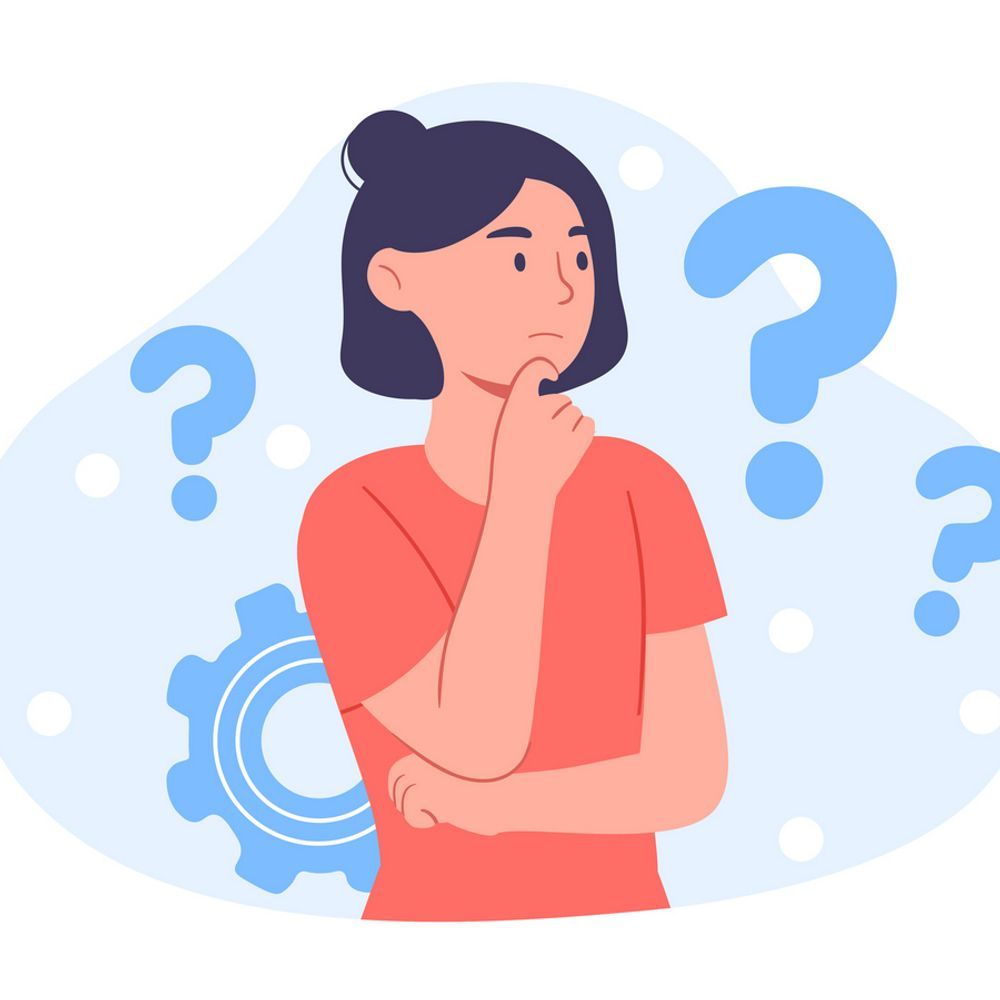 ---
Introduction
Although we consider glycans the most accurate and useful biomarker for biological age determination, some other research companies in the field of longevity have opted for a different biomarker – epigenetic methylation. Epigenetics observes the effect that environment has on our genes. DNA methylation, for instance, is a marker that changes throughout life and is not permanent. Epigenetic DNA markers change throughout your life, but not all are permanent, which means they can be altered in response to changes in your behaviour or environment.
The epigenome is what sits on top of your DNA and signals it how to behave. For example, a skin cell and a brain cell have the same DNA. It is the epigenome that signals the DNA how to behave as one or the other. Your DNA is not affected by your lifestyle and age (with the exception of mutations which occur randomly or as a result of you being exposed to mutagens), but your epigenome is.
Two of the most established epigenetic biological age testing kits are TruAge and Elysium. In this article, we will explore the key differences between these two at-home test kits and whether they can match up to the gold standard of the GlycanAge at-home test kit.
TruAge by TruDiagnostic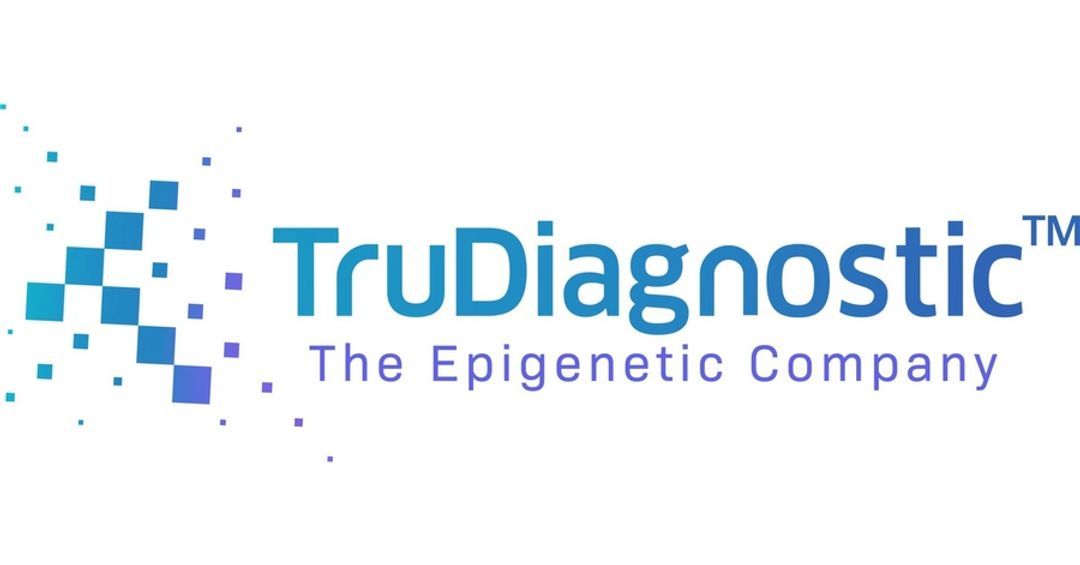 TruDiagnostic is a biotechnology startup that opened its first epigenetic testing laboratory in April 2020. Originally, testing had been limited to researchers only, whilst public testing started in July 2020. In addition to biological age calculation, TruDiagnostic provides the rate of ageing in partnership with Duke University and their DunedinPoAm algorithm.
TruDiagnostic offers two biological age testing kits – TruAge Complete Collection ($499) and TruAge PACE ($229). Their two test kits also come with the option to include a blood sample collection device which attaches to your arm (called Tasso+) for an additional $40 charge. The alternative blood collection method is available for those who dislike drawing blood from their fingertips.
The TruAge Complete Collection and TruAge PACE kits include the following items:
Instructions

Two finger-prick lancets

Blood swatch card

Sanitising wipe

Dry gauze bandage

Plaster

Biohazard bag for the sample

Pre-paid return envelope

Optional add-on of Tasso+
What validates the kits as having such differentiating price points is the level of detail provided in the test result reports. TruAge PACE kit is designed to be used for short-term changes, which with lifestyle improvements, are expected to result in longer-term impacts on health. The recommended time between testing is three months.
The TruAge PACE report provides details on the following:
Telomere length (ageing based on cellular replication)

Dunedin PACE (a speedometer for your pace of ageing)

Lifestyle suggestions sourced from the latest public research on epigenetic ageing
In addition to the information offered in the TruAge PACE report, TruAge Complete Collection provides the following insights:
Epigenetic biological age (whole-body summary)

Extrinsic epigenetic age (immune system impact on age)

Intrinsic epigenetic age (ageing independent of the immune system)

Immune cell-type ratios and CD4:CD8 ratio

Weight loss response to caloric restriction

Downloadable CpG beta values (your raw epigenetic data)

Lifetime guarantee (new trait reports added as they're discovered)

Access to advanced metrics and health insights with a free consultation
Index by Elysium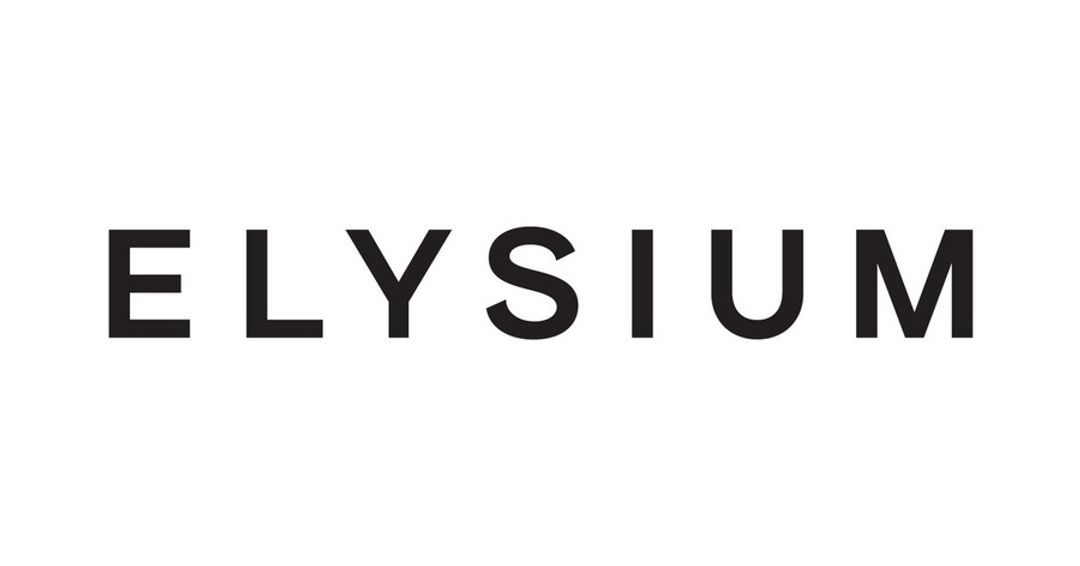 Elysium was founded in 2014 by Dr Leonard Guarente, Eric Marcotulli and Dan Alminana. They work in partnership with Oxford University, Yale University, and other advisors to develop longevity-related products and conduct epigenetic analysis research.
Their biological age test is called Index and retails at $499. If customers sign up for an annual or semi-annual subscription, they can buy the kit at the lower starting price of $299. Unlike the epigenetic analysis from blood samples completed by TruDiagnostic, Elysium requires a saliva sample. More information on the Elysium tests can be found on their website.
Like the TruAge PACE kit, the Index kit is designed to be used and purchased multiple times a year so consumers can track their progress following the recommended lifestyle changes and supplement additions. The Index test and Elysium supplements are estimated to be a yearly $800 health investment.
GlycanAge
The GlycanAge test is a simple finger prick that can be done at home. The technology behind this test has received citations in over 200 scientific publications and is widely regarded by industry experts as a reliable way to calculate biological age. The results are paired with a follow-up one-on-one call with a specialist to help design a plan that will improve your well-being.
GlycanAge determines your biological age by examining the health of your immune system and inflammation levels. This is done by looking at the glycans attached to a specific antibody called Immunoglobulin (IgG) in your blood. These glycans can affect the function of IgG, which plays a role in supporting a healthy immune system. The balance between the pro-inflammatory and anti-inflammatory effects of IgG can impact your overall health and biological age.
TruAge vs Elysium Index vs GlycanAge Comparison Summary
Features

TruAge Complete Collection

TruAge PACE

Elysium Index

GlycanAge

Cost

$499 (or $529 with Tasso+)

$229 (or $259 with Tasso+)

$499 (or from $299 with a subscription)

1 for $348

2 for $599

Sample Type

Blood

Blood

Saliva

Blood

Result Time

2 to 3 weeks

2 to 3 weeks

6 weeks

3 to 5 weeks

Shipping Locations

Worldwide

Worldwide

USA and Canada

Worldwide
Closing Thoughts
Epigenetic biological age tests like TruAge and Index can reveal some interesting findings but do not provide a full picture of your health. If you really want to understand your health and improve it, GlycanAge is the only biological age test that accurately measures your unique response to lifestyle changes.
Frequently Asked Questions (FAQs)
Who can take a biological age test?
Anyone can take a biological age test, but they tend to be recommended for adults. Some age tests have an age restriction of 18 years and older.
How accurate is an epigenetic analysis for biological age calculation?
Identifying reliable biomarkers of ageing is a key objective for scientists in the longevity field. Epigenetics is a really important part of biology, but not all biological age tests are reliable, so their accuracy can't be guaranteed. However, a 2022 study published in the Ageing journal did look at prediction abilities between various biomarkers, and it showed promising results in biological age tests being able to predict disease risk.
Do I still need a biological age test if I'm healthy?
For the most part, people of any age don't know how well their bodies are. We tend to overrate how slowly or underrate how fast we are ageing. This is why it is a good idea to have an objective measurement to indicate how well we are doing.
Is GlycanAge a top-quality biological age test kit?
Unlike other biological age test providers, GlycanAge puts quality and accuracy over profit. We perform multiple tests on samples to ensure the biological age calculations are the most accurate and trustworthy.
Start or continue your GlycanAge journey
Don't be afraid to reach out to us and ask questions, provide commentary or suggest topics.
Check our latest prices & plans