💪 Push boundaries & prove your theories.
Turn your theories into facts.
With so many unproven theories circulating on the internet, it's hard to get heard or taken seriously. GlycanAge can help you demonstrate your results, backed by powerful science.
Cut through the noise & show the world you're right.
Buy now —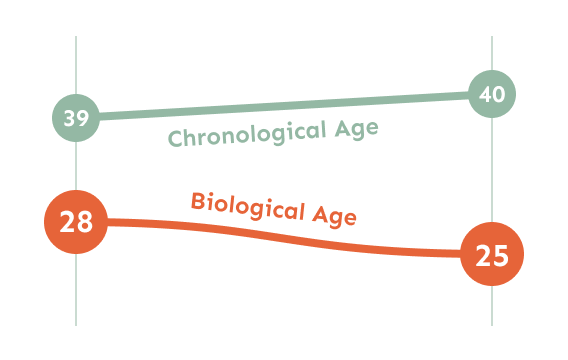 GlycanAge has helped me focus on the needle movers for me on optimising my health and life even further - thanks to testing and the insights gained, I've reduced my biological age by 3 years in just a few months. I look forward to the next test results.
Featured by:
How it works
GlycanAge is the only biological age test proven to respond to lifestyle changes. We measure what conventional tests can't in a useful timeframe.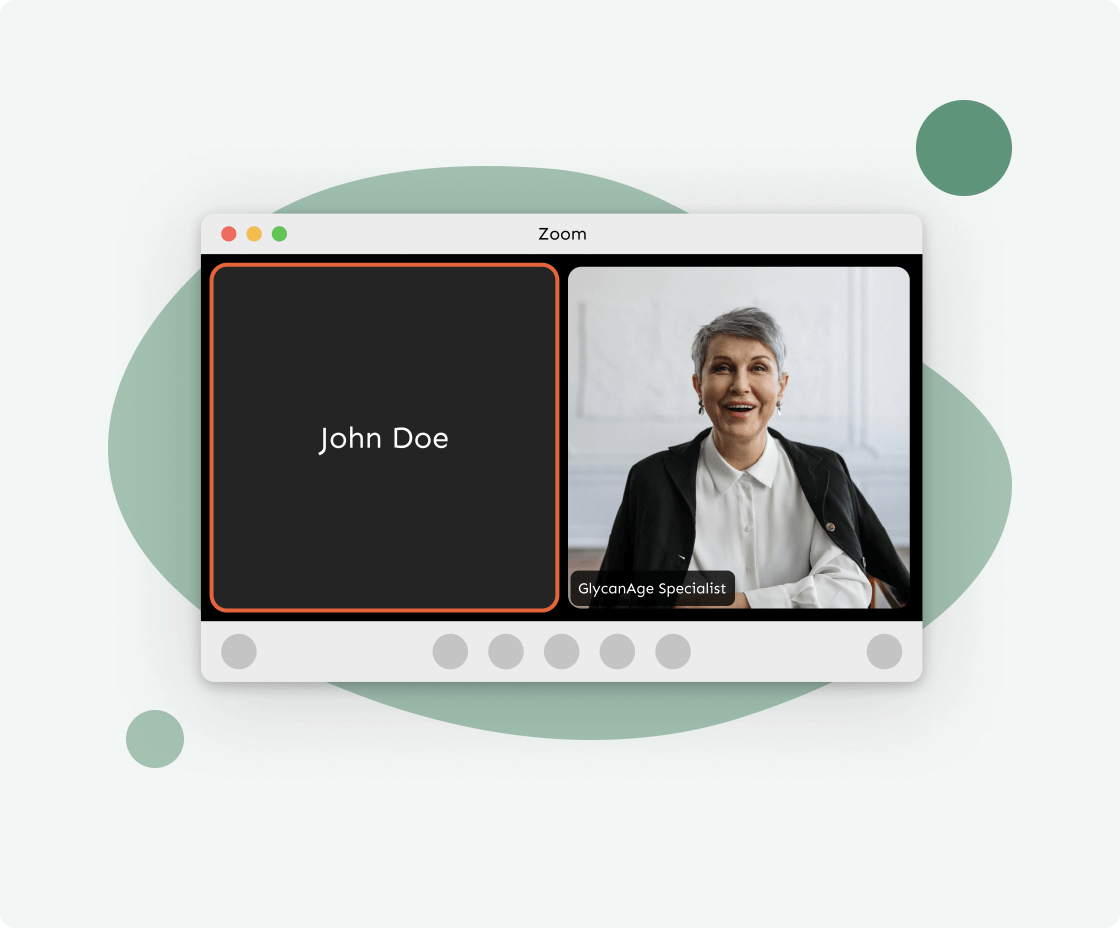 Start whatever you're wanting to measure.
(We also include an optional free consultation with our specialists to review your results)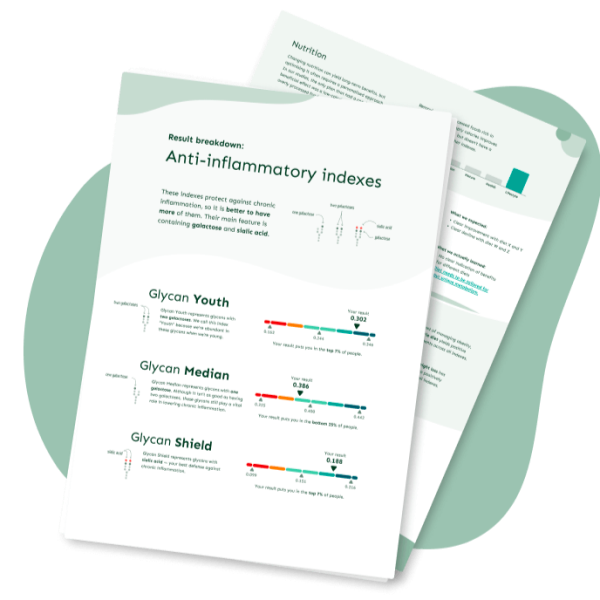 Take your second test as you finish your experiment. Share your results, prove your success.
Younger, stronger, faster — whatever you're optimising for, we can help you test if you're succeeding.
What our customers say
I had to pull together information from different places and come up with my own hypothesis, my own framework, and give it a try. And honestly, when I saw that my GlycanAge dropped by six years, I was really surprised.
Explore Nick's Story
For a while, I wanted to find a North Star metric to measure my health and health optimization efforts, and biological age is the one for me now, thanks to GlycanAge.
I was very, very happy because my DNA methylation age was only 8 years younger and your test results really blew me out of the water.
Explore Faraz's Story
Frequent Questions
Need help or further guidance?
Ask us anything through our live chat
Prove your theories
GlycanAge is the only test that responds quickly to changes you make. Measure your biohacking success.
Buy now —