🙋‍♀️ (peri-)menopause doesn't have to be a misery.
Feel like yourself again.
We're all unique. Not every treatment works well for every woman. GlycanAge helps you find what's right for you.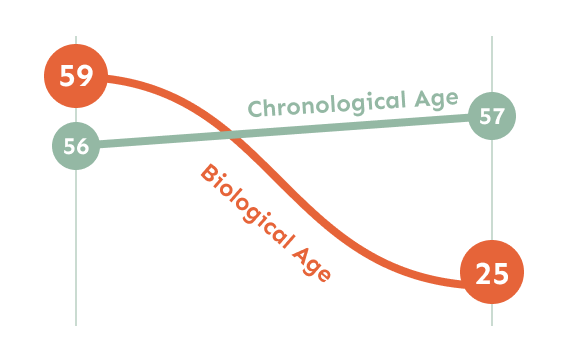 GlycanAge has been a brilliant and credible way of understating one's body better and how to keep healthy. It has enabled me to measure the progress of my menopausal journey.
Featured by:
How it works
Find your perfect balance today. Use GlycanAge tests to discover where you are in your menopause journey and to measure and optimise your lifestyle choices and therapies.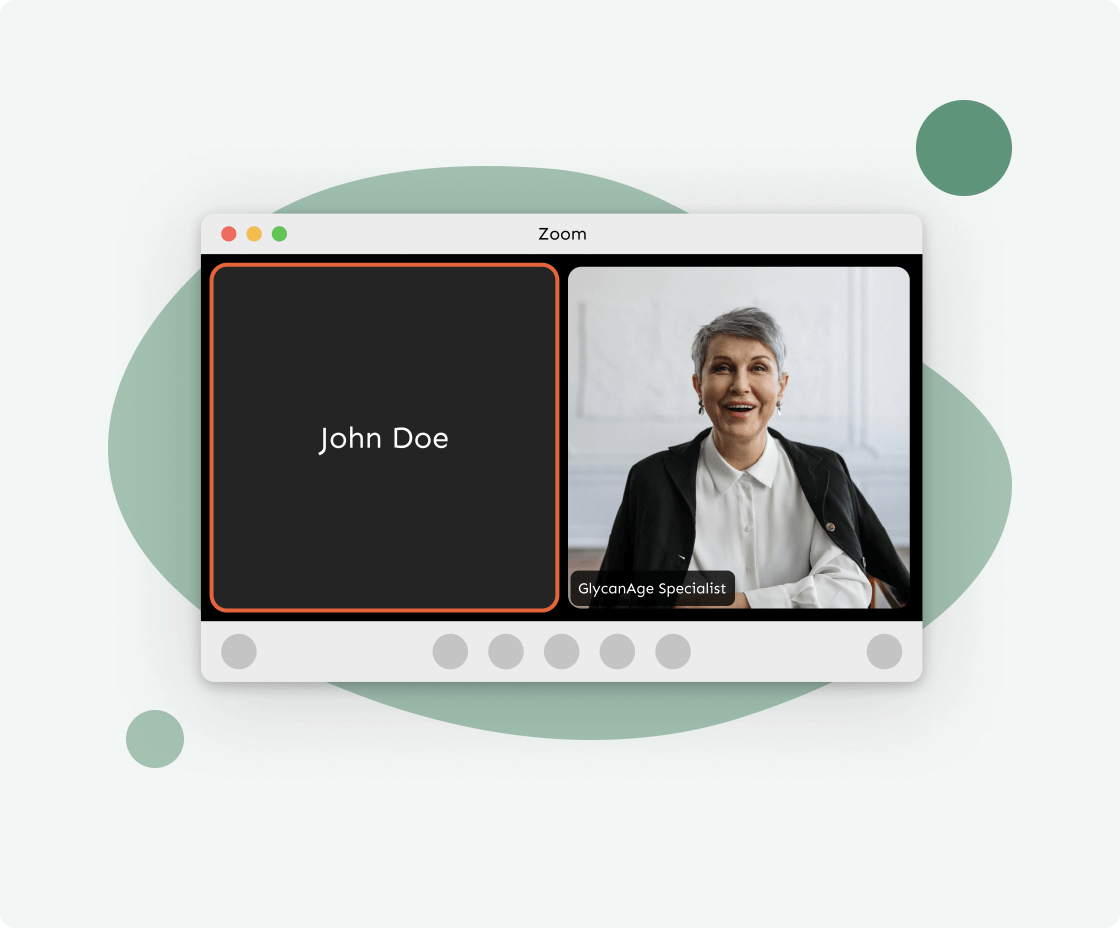 Our specialists will help you review your results (after each test) and advise on your next steps.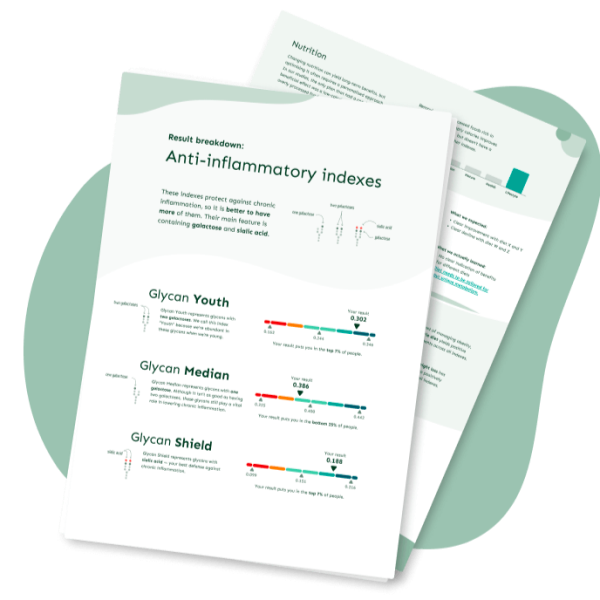 Take your second test in six months (We'll remind you)
We see a strong correlation between various lifestyle improvements and a reduction in GlycanAge.
Measure and optimise the impact of your therapy on your long term health outcomes.
What our customers say
Testing my GlycanAge twice a year provides a clear focus and reassurance that my biological ageing and inflammaging are in good shape despite Menopause.
Menopause drives you to make a lot of changes in your life. I talked to one of your specialists and they asked me about breathing, meditating, having more time to rest, having more time off, my social life, and all that.
I had decided against HRT until I did a GlycanAge test and discovered my biological age was greater than my chronological age, despite a very healthy lifestyle. At the consultation the benefits of HRT were explained and I was referred to a specialist who helped me feel great again.
Frequent Questions
Need help or further guidance?
Ask us anything through our live chat