We're here to help you succeed.
Our team of passionate, highly qualified, friendly and engaging specialists will deliver the consultations, care and support you need.
Your care team
Aleksandar Vojta
PhD, Associate Professor of Cell Biology and Genetics
Dr Lucija Sironic
MD
Paula Francekovič
MSc Human Nutrition
Dr Alka Patel
GP, Lifestyle Medicine Doctor
Mark Dini
Health Coach
Sebastijan Orlić
PhD in Biotechnology, Exercise Nutrition Coach, Fitness Instructor
Nataša Desnica
MD
Diana Gluhak Spajić
MSc Clinical Nutritionist
Ivana Župić
Nutritionist
Anthony Fletcher
Personal Trainer
Dr Mona Kular
Medical doctor, Health & Nutrition Coach
Wanda Baltaza
Clinical Nutritionist, PhD
Andrea Skelin
Molecular biologist, PhD
Brittany Ford
Registered Holistic Nutritionist
Our Scientists & Advisors
Our Scientific Advisory Board includes scientists, researchers, doctors, and authors across the fields of glycobiology, immunology, longevity and molecular biology, including lead figures from the Human Glycome Project.
They lead labs, teach at world-renowned academic institutions, and have hundreds of publications in peer-reviewed scientific journals.
The ongoing research allows us to not only provide the most accurate test of biological age, but also to keep adding to the insights we can deliver to you.
With over 100,000 participants worldwide, and 20 years of experience we are at the forefront of glycoscience globally.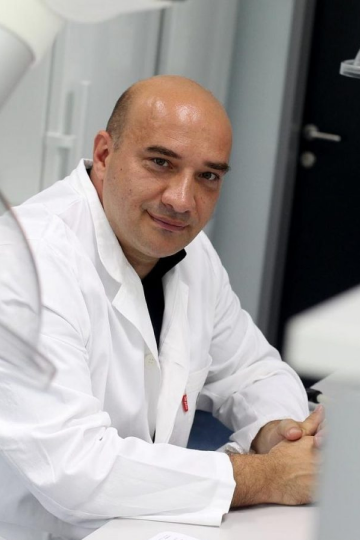 Prof. Sc.D Gordan Lauc
Molecular Biologist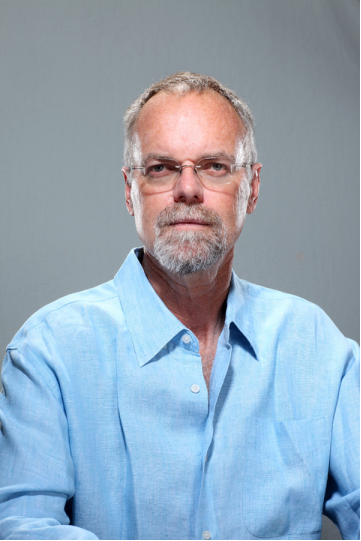 PhD. Bill Andrews
Scientist, Biologist and Gerontologist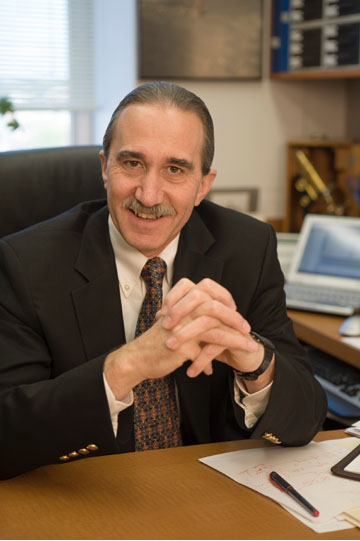 Prof. Sc.D Ronald Schnaar
Pharmacologist, Molecular Biologist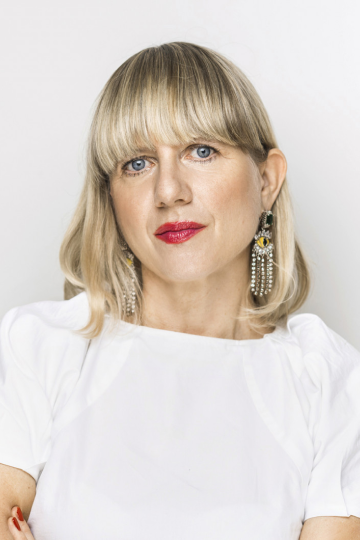 Prof. Sc.D Vlatka Zoldoš
Epigeneticist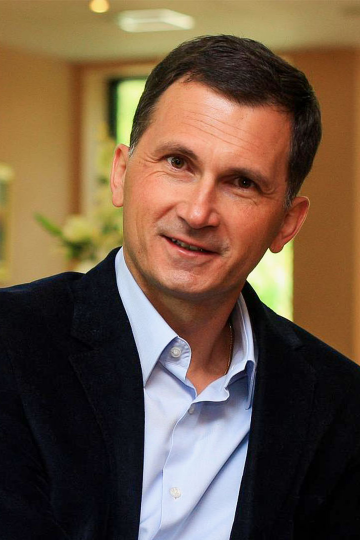 Prof. Sc.D Dragan Primorac
Physician, Geneticist, Forensic Scientist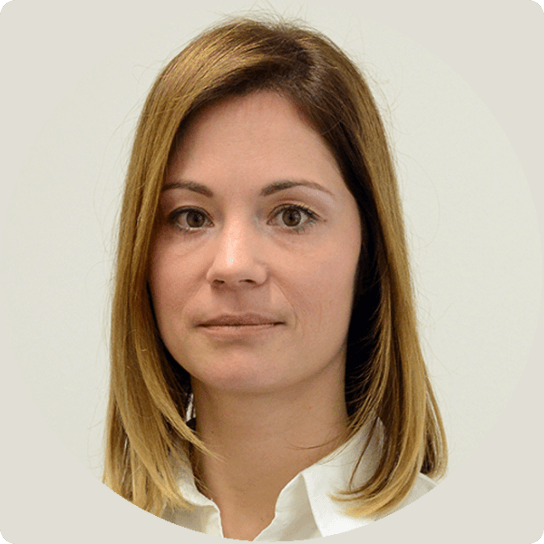 PhD. Marija Pezer
Scientist, Molecular Biologist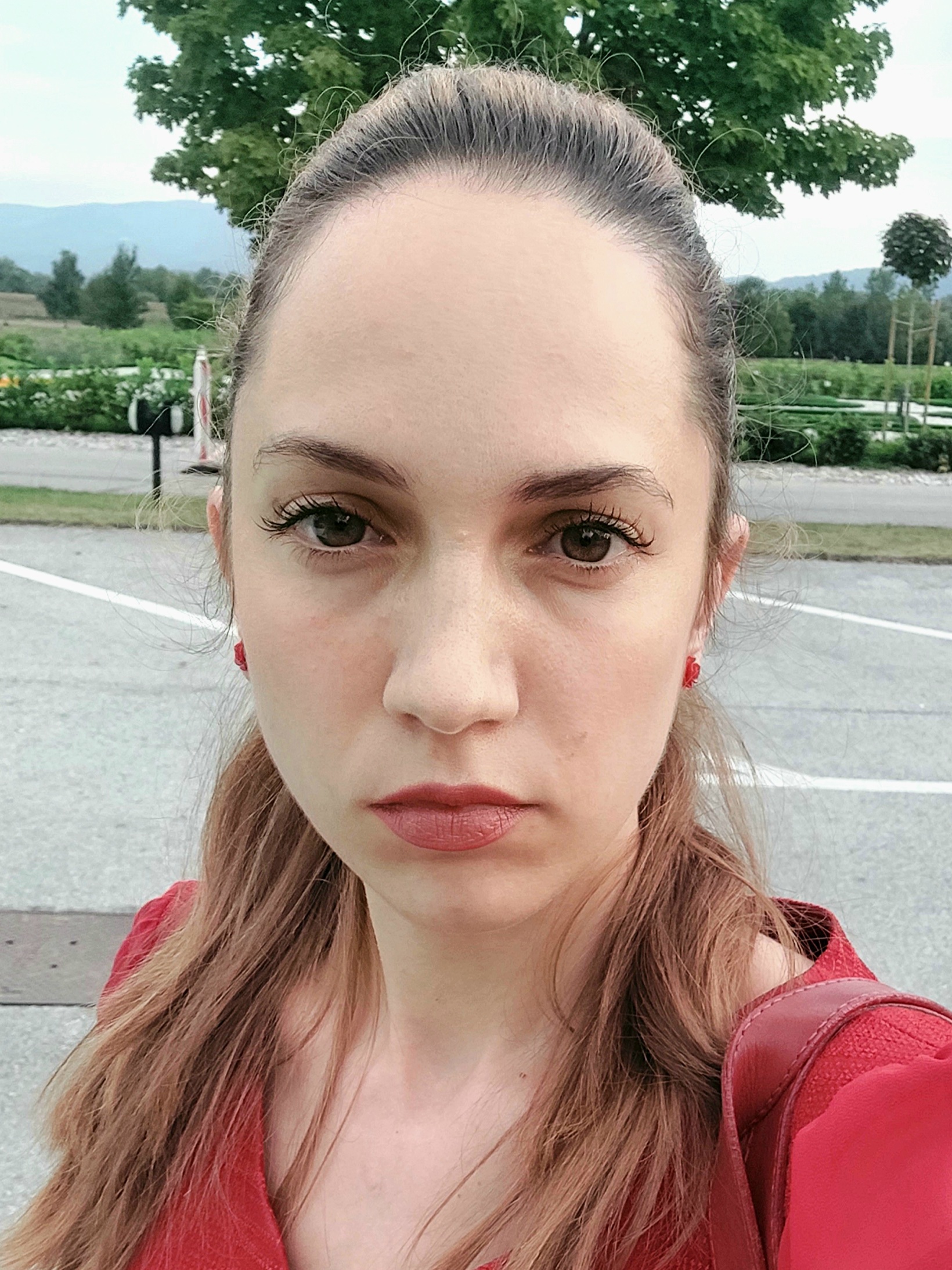 PhD. Marina Martinić Kavur
Scientist, Head of Science Communications